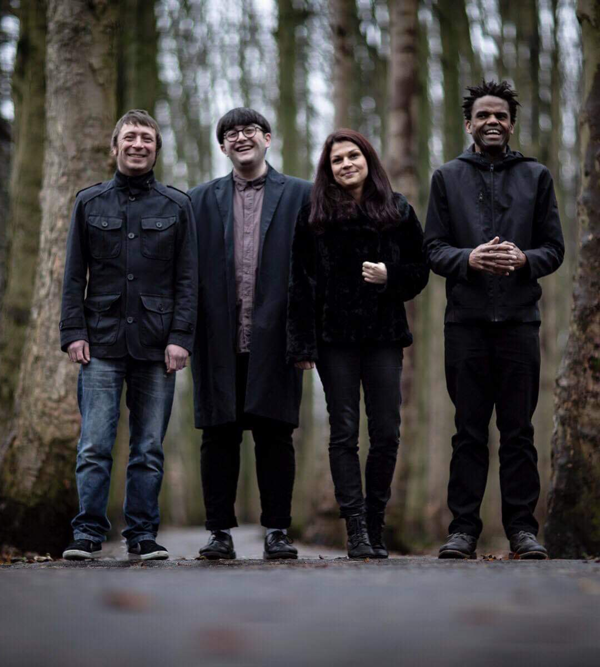 The Hug and Pint Presents Independent Venue Week: Rev Magnetic + Colossal Squid (Adam Betts) 29.01.20
Combining elements of dream pop, R&B, shoegaze and post rock, Rev Magnetic revolves around the core of long-time Mogwai collaborator Luke Sutherland (Long Fin Killie, Bows), Audrey Bizouerne (Gift Horse), Sam Leighton (ST.MARTiiNS, So Many Animal Calls) and Gregor Emond who played with Luke in a band called Hynd way back before the birth of the internet. They're easily one of the most exciting and genuinely unique acts traversing the ever-changing Glasgow music scene right now.
The songstress AK Patterson, who previously made a name for herself touring with the band alt-J, will be guest vocalist with Colossal Squid. Her intense delivery is amplified by Betts, who described her performance on their recent collaboration, Kickpunch, as 'ferocious and joyfully unhinged'.
Line Up
Rev Magnetic
Colossal Squid (Adam Betts)