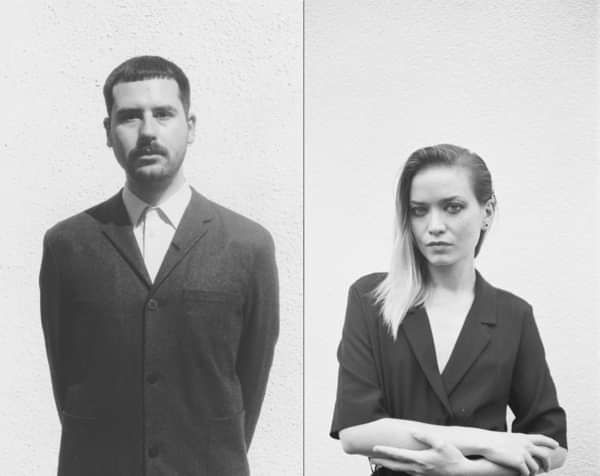 General Admission (e-ticket)
Linea Aspera comprises of the synths & programming of Ryan Ambridge and the vocals of Alison Lewis aka Zanias. First drawn together in 2011 in London through a shared passion for coldwave, minimal synth and electronic body music and a collection of vintage analogue synthesisers, their emergence was swift, with songs written over the course of just a few hours at a time. 9 months of writing and recording in a student flat on Caledonian Road culminated in the release of their self-titled album in September, 2012 on Dark Entries Records. The album's 8 tracks explore themes of loss, revenge and renewal through scientific analogies, driven by ice-cold melodies drenched in analogue warmth.
After a short run of well-received live shows in London and around Europe, the project was put on hiatus until this year.