Wolf & Moon
+ Flew the Arrow + Millie
Who has never had the feeling of wanderlust and the love for adventure? Instead of looking out through our window into the concrete jungle, just sail the sea of our dreams. Only the ones that are not deterred by their doubts and fears will follow their heart and dreams to make anything possible. This is definitely what the musical duo Wolf and Moon stands for. They have transformed the world into a creative playground. Where not only words but also melodies, soundscapes and the use of their voice takes you with them on an inspiring journey: the soundtrack to their lives.
Wolf and Moon paints a colorful picture between vision and reality. Their music stands for motion and progress. With their emotionally strong live performances and their authentic behavior, the band is not only predestined for traveling the world with their music. But also they accompany us on our trips with an inspiring, miraculous and powerful sound.
Line Up
Wolf & Moon is a whimsical duo whose music captivates travelers and those who dream about it, with sounds like Angus & Julia and the xx.
View Profile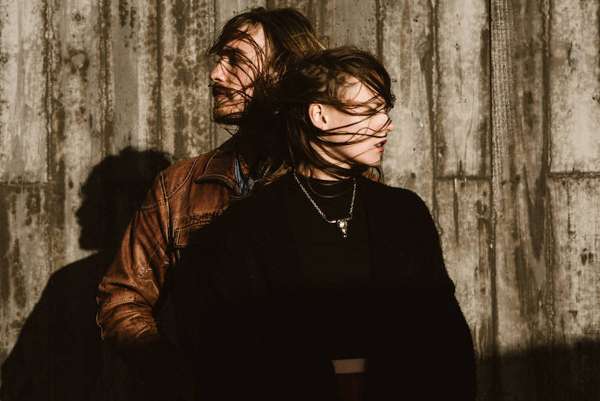 Flew the Arrow
Millie is a 18-year-old singer-songwriter based in Edinburgh who has supported well-known artists including Dougie MacLean, Be Charlotte and Karine Polwart. She has performed at festivals like Kendal Calling as well as smaller, local events including Stowed Out Fest and her song 'I've Waited Too Long' was featured on popular fashion blog Disneyrollergirl. Millie has also performed live on the Janice Forsyth show which coincided with her recent appearance on the 'Hit The Road Tour'. Live - she creates a multilayered 'one woman band' with the help of her loop station.
View Profile