The Hug and Pint presents:
Chris Farren
+ Yakima
Buy Tickets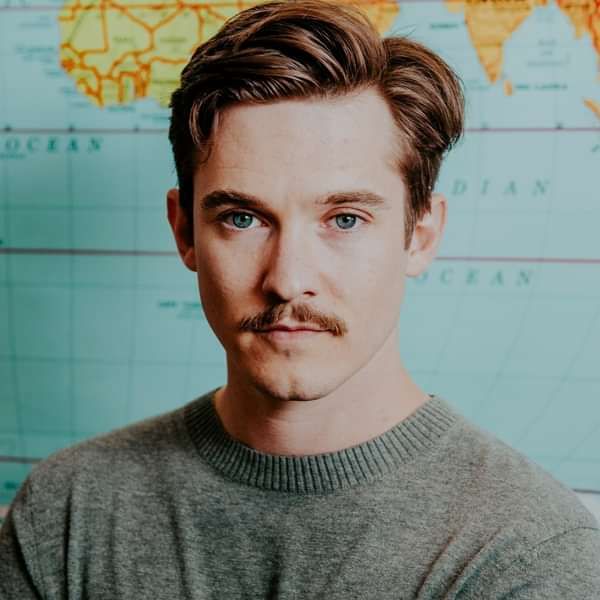 CHRIS FARREN IS AN INDIE POP SONGWRITER FROM FLORIDA BUT NOW HE LIVES IN LOS ANGELES FOR THE NETWORKING OPPORTUNITIES. HE LIKES DRUM MACHINES AND THE MAGNETIC FIELDS. YOU CAN FIND HIM ON TOUR WITH HIS WILD LIVE SHOW WHICH INCLUDES SCARY PROJECTED VISUALS AND THE GUARANTEE OF A PERFECT SET.
HE IS ALSO IN A BAND CALLED ANTARCTIGO VESPUCCI WITH HIS BEST FRIEND JEFF ROSENSTOCK.