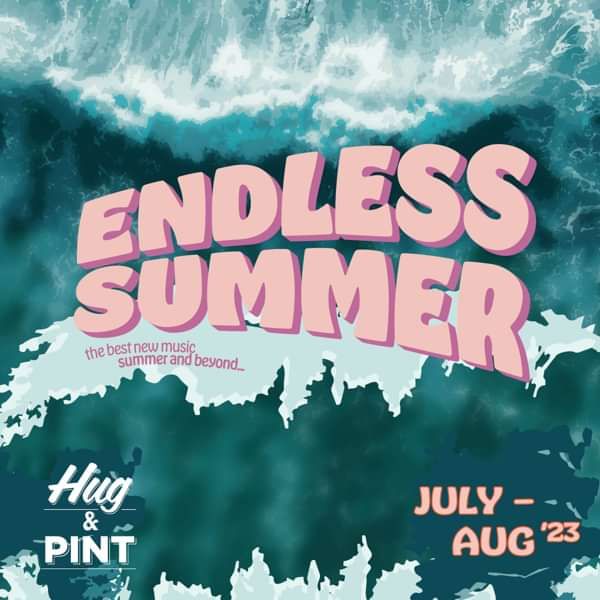 A celebration of live music and the best new artists in Scotland. July & August 2023 Tickets from bit.ly/endless-summer-2023 + thehugandpint.com
Line Up
'Eve Simpson has a voice as pure as a mountain stream, and boy can she write' - The Crack Magazine
Releasing her debut Shelter EP at 17, Eve juggled her last year of A Levels with opening the Northern leg of The Martha Reeves & The Vandellas tour, and supporting the likes of The Lake Poets, Cattle & Cane and American Young, adding to an extensive list of support slots that already included Beth Nielsen Chapman, UB40 and Nikki Lane. 2018 added to the chart success of Shelter EP; Eve's sophomore release: 'Gloria, I'm Home', reached the no.2 spot on the iTunes Singer/Songwriter chart. Gloria gained Eve frequent airplay on Nick Roberts' BBC Introducing show, advancing on her opening slot at the 2017 Evolution Emerging BBC Introducing stage, a spot which earned Eve airplay on Tom Robinson's BBC 6 show for 'Austerity'. As well as her solo project, Eve writes and gigs throughout the UK as 1/6th of 'Kathryn Tickell and Superfolkus'. Collaborative writing has seen Eve appear on Tickell's 'Water of Tyne' release; and, compose a score on South Shields' shipyard women for Shona Thompson's: 'A Kind of Seeing' film, which received a FOCAL International Film Award for 'Best Footage on Innovative Platforms'.
View Profile
22 year old Glasgow based singer/songwriter currently working hard on releasing new material in 2020/21. Kirsteen Harvey grew up listening to a variety of musicians and genres that have played an influential role in shaping her signature sound. Now, as a young Scottish musician, she aims to offer something different and unique to her listeners by creating and sharing original music. Kirsteen has been involved in the music scene in Glasgow for the last few years now. Starting off within performing arts, it was in 2017 when she decided she wanted to branch out to try songwriting and recording. Kirsteen then spent the next couple of years working with different genres of music, experimenting with sounds, and gigging around Glasgow. It wasn't until 2020, where we finally get to hear the jazzy/country vibes incorporated in her new line of releases, Tongue Tied, Feels Right to Me and Dancefloor Treason. Kirsteen released her first official music video for favourite single Dancefloor Treason in December last year. These new tracks acted as the first releases of many, and successfully gained recognition from various radio stations and vlogs from Scotland and beyond. The tracks have been supported and plugged by the likes of the SSE Hydro and BBC introducing. Kirsteen continues putting out lots of music in 2021, starting with 'Heads on the Table' in February, Kirsteen is due to release another series of catchy tracks in summer 2021.
View Profile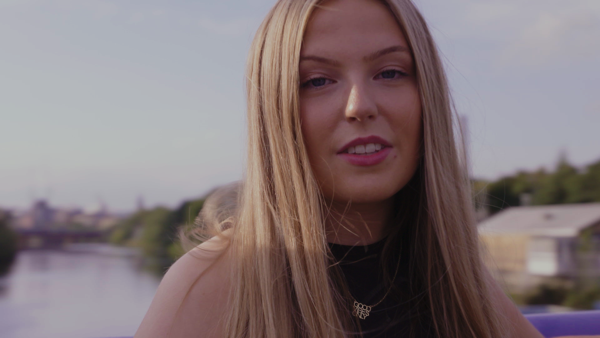 Tom Vevers writes music about love, life, loss and personal experiences combining witty, poetic and story-driven lyrics; catchy, attention-grabbing melodies and a strong, emotive and unique Scottish voice to create memorable music that buries itself in the mind of the listener. Tom's approach to songwriting is unique in its vulnerability; his 'heart on the sleeve' approach draws people in, making his live performances intense, emotional "pin drop" affairs.Tom's music can be dark, melancholic, hopeful, bitter but never anything less than totally encapsulating.
View Profile