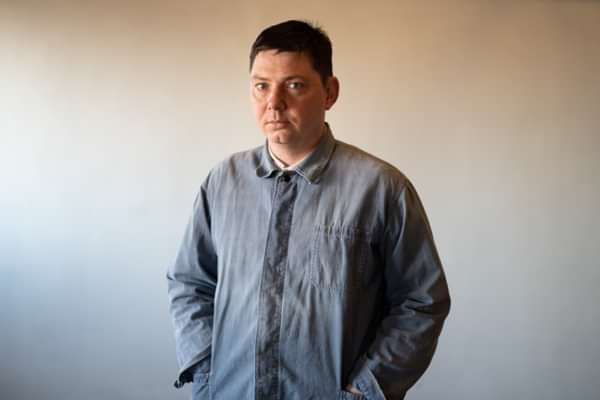 Sweet Baboo is the alter ego of North Walian musician and songwriter Stephen Black. His career has spanned over 2 decades and has seen him release 6 albums to date to critical acclaim.
He is currently putting the finishing touches to a new record, his first in over 5 years which will be released in early 2023
Sweet Baboo has not performed live since End of The Road Festival 2018 but that's not to say Black hasn't been busy. Most recently in Jan 2022 releasing and touring his second album as Group Listening entitled 'Clarinet & Piano: Selected Works Vol 2.' with pianist Paul Jones.
It's been a long while and it's exciting to finally have Sweet Baboo back.
'Beautifully judged (electronic) psych-pop record that hums with warmth' Uncut magazine on 2017 Wild Imagination (Moshi Moshi Records) "With a blend of humility and affection, Stephen Black, [is] a honey-voiced man with a goal of becoming the Harry Nilsson of Snowdonia.' The Times on 2015 The Boombox Ballads (Moshi Moshi Records)
Line Up
Sweet Baboo
Clementine March