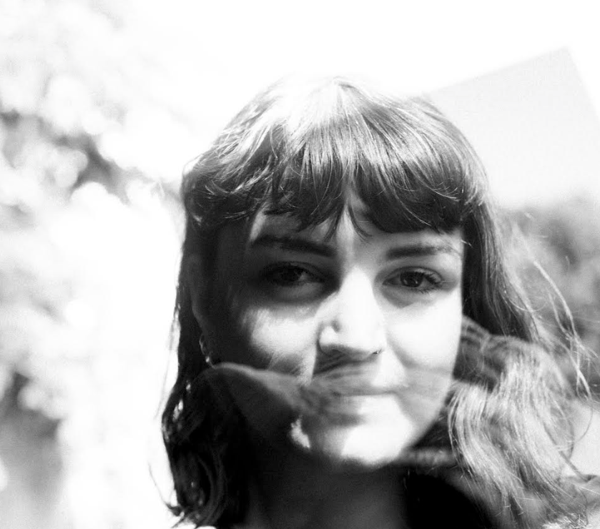 NEW DATE! Please note, all tickets from the postponed November show will be valid for February!
Lande Hekt's natural state of being is in the writing of a song. Having crafted politically aware, heart-on-sleeve, punchy yet tender, punk-flecked songs with her band Muncie Girls, Lande turned her hand to an even more personal songwriting approach as she embarked on writing a solo record - 2021's 'Going to Hell'. The debut full-length documented her experience coming out as gay. It set out her stall as a solo artist with supreme storytelling abilities and a knack for understatedly luminous melodies.
With her debut album barely a year old, 2022 sees Lande armed with a whole new collection of song-form vignettes and musings on her life and experiences. Her second solo album 'House Without a View' will be released 23 September via Get Better Records in North America and her new venture Prize Sunflower Records.
Line Up
Lande Hekt
R.AGGS (fka RACHEL AGGS), an exceptionally prolific virtuoso of euphoric post-punk, has achieved international acclaim with their collaborative projects Trash Kit, Shopping and Sacred Paws. Creating zines and co-ordinating workshops that encourage women, non-binary people, and people of colour to form bands, they has galvanised the DIY scene in London, and their current home of Glasgow.
Arriving on Eigg during the final week of August 2019, armed with their guitar, violin, laptop and a drum machine, they set about creating a diary of songs and instrumental pieces. These intimate solo recordings showcase their distinctive guitar and vocal style, mixed a with lo-fi pop sensibility, capturing a snapshot of isolation inside and outside of the bothy; where field recordings of the sea crashing wildly against the rocks meet the sound of a kettle whistling. "Sing to the sky, sing to the waves".