James Leonard Hewitson
+ Big Girl's Blouse + Jack Wakeman and the Dreamstriders
Buy Tickets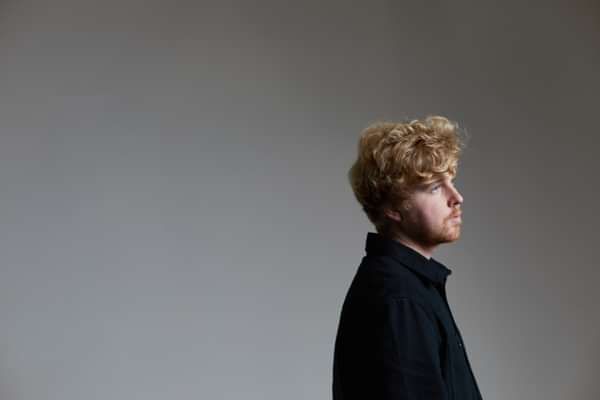 James Leonard Hewitson is a musician/songwriter from Hartlepool in the North East of England who depicts the bleakness of everyday life and his surroundings through energetic and generally happy sounding songs, taking influence from Jonathan Richman, Pavement, The Fall and many more left field, lyrics and guitar based trailblazers. He is joined live and in the studio by his band, The Relevant People, as well as performing solo.
Criticised and praised for not really being enough of any one particular style, James maintains a diplomatic balance between everything that influences him and doesn't really care about what anyone thinks of his musical style.
Before the pandemic, James had shared stages with The Districts, BMX Bandits, Glasvegas, Jon Langford (The Mekons) and Boy Azooga in North East venues, as well as very early headline shows at Old Blue Last and The Waiting Room in London, and had a feature in I-D online and Spotify editorials for his first version of lo-fi post-punk song 'The Screen'.
Songs from 2020's album 'Only The Noise Will Save Me' received airplay by Steve Lamacq, John Kennedy, Tom Robinson and Amazing Radio, as well as features on Tattoo Fixers, Made in Chelsea, BT Sport and Sky Sports. OTNWSM was also a winning submission for End of The Road's 'Play EOTR' competition, judged by The Line of Best Fit, which lead to a performance by James and the band on the Talking Heads stage at their 2021 festival.
Over lockdown, JLH also managed to record an release an EP called 'Commercial' with more of a post-punk influence - lead single 'Commercial Vibe' was played on Radio 6 by Steve Lamacq, 'Temporary Values' was played as an X-Posure 'Hot One' on John Kennedy's Radio X show and 'Waiting For a Call was played by Tom Robinson on Radio 6.
As well as playing at End of The Road, James and the band have been racking up performances at tastemaker festivals in the North East such as Twisterella and Waves, as well as supports with bands like Horsey, Sea Power, The Primitives, Italia 90 and Rats on Rafts (NE). They have also been headlining venues such as The Cluny in Newcastle and Base Camp in Middlesbrough. The band was reformed in July and show no sign of slowing down.
James has 3 new singles to release in 2022, starting with 'Stable', which is set for release on the 16th February. It is a lonely dancehall number exploring emotional unavailability with references to 60s rock, blues rock, krautrock, math-rock and operetta.
Line Up
Unashamedly indie-pop. I'm from Hartlepool and I'm fortunate enough to have my friends join me live to make a full band. In the short time I've been doing this my music has been played on BBC Introducing in the North East, BBC Tees and a snippet of 'Care Less, Love Less' was featured on Huw Stephens Radio 1. I've also played gigs supporting The Crazy World of Arthur Brown, Racing Glaciers, Jonah Matranga (Far) and played A Carefully Planned Festival in Manchester.
Listen here: https://soundcloud.com/jamesleonardhewitson?utm_source=clipboard&utm_medium=text&utm_campaign=social_sharing
View Profile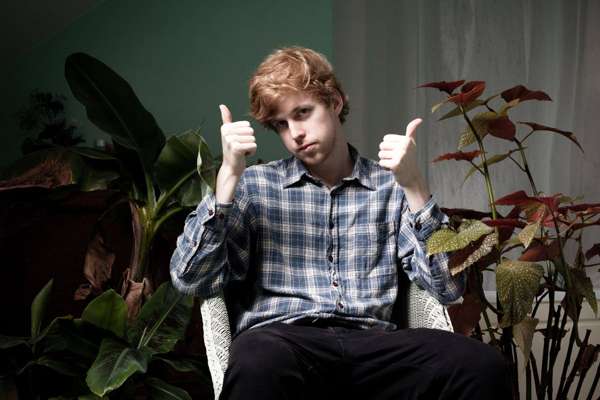 Big Girl's Blouse
Jack Wakeman and the Dreamstriders