Ross Wilcock - EP Launch
Ross Wilcock + Ren Dick + Chloe Robertson + Deano Monsoon + Kevin P. Gilday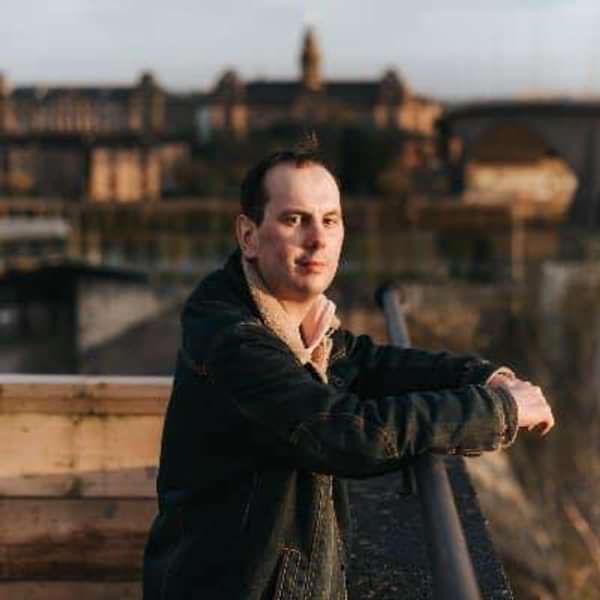 Line Up
Ross Wilcock is a Glasgow based queer spoken word artist and accessibility, diversity and inclusion activist. Perhaps best known for his work with BBC The Social and as a writer for independent arts and culture magazine SNACK, Ross's work explores storytelling and his identity as a queer disabled artist. He is currently working towards the release of a new EP which is a collaboration with musician Finn LeMarinel.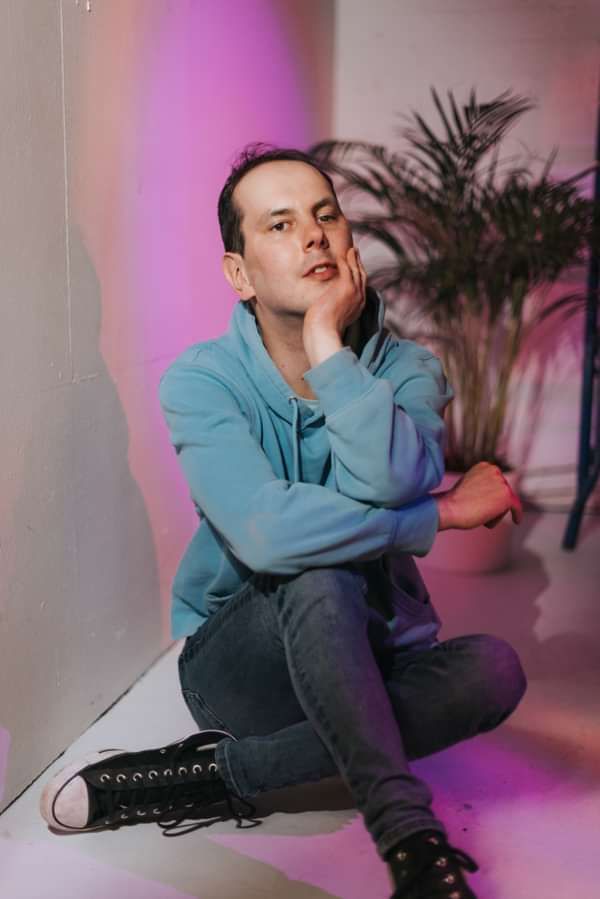 Ren (she/they) is an award-winning poet, artist and journalist based in Glasgow. They won the Culture Matters Bread and Roses Poetry Award for their commentary piece "Stay Home, Save Lives" on working class life in Scotland's most deprived area.
Ren has featured on Glasgow-based rapper Bemz first EP 'Saint of Lost Causes' providing the intro track to the tape, which made the longlist for the SAY Awards 2021.
She recently supported Kevin P Gilday on his teaser show for his upcoming poetry collection 'Anxiety Music' due for release in 2022.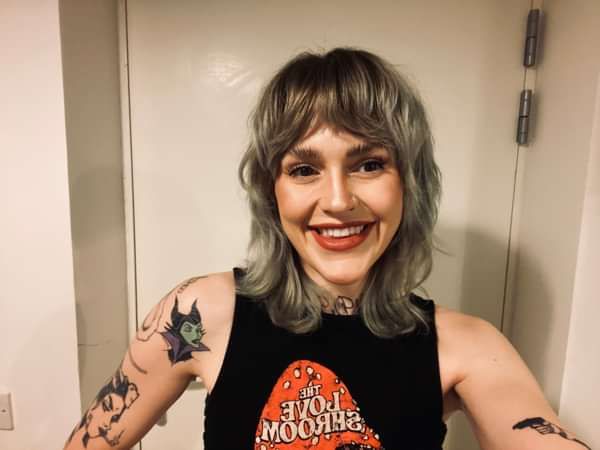 Chloe Robertson is a singer-songwriter from Shetland, living in Glasgow. She has played a weird and wonderful collection of events and venues and is known for her distinctive vocals and her quirky stage presence. Chloe has been described as having a 'cunning knack for sharp-as-a-tack lyricism' and gets very excited about the little things in life.
View Profile
Deano Monsoon
Kevin P. Gilday