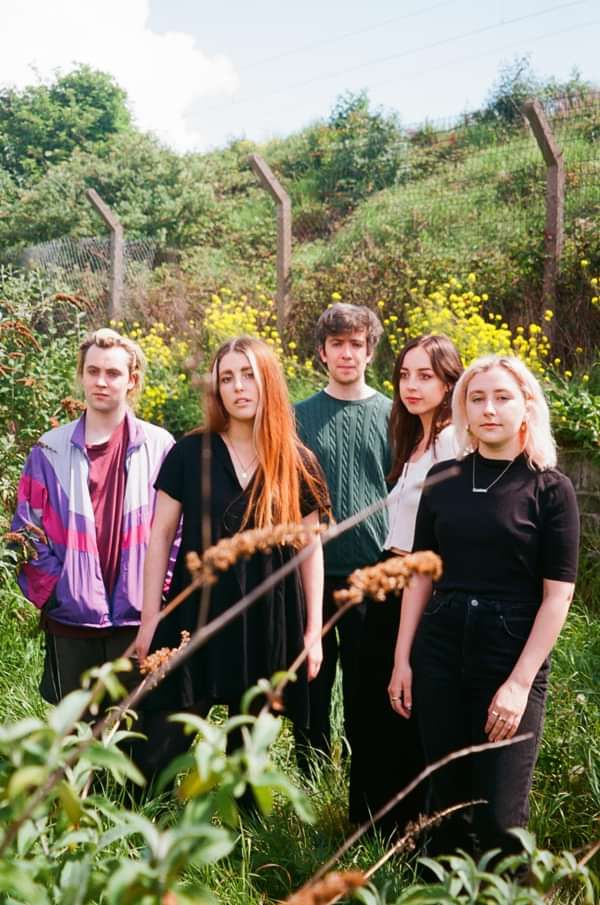 Irish intersectional feminist post-punk band M(h)aol are Róisín Nic Ghearailt, Constance Keane, Jamie Hyland, Zoe Greenway, and Sean Nolan. Gaining a name for their urgent and immersive sounds that question our past, present, and future, the band challenge the climate of male-dominated post-punk.
2020 saw the release of single 'Laundries', to acclaim across the UK and Ireland, with The Quietus calling it "more than enough to leave a vital mark".
Most recent release, 'Asking For It', sees the band "pushing forward in this fight for justice and deserve to be heard, their message ringing out loud and clear" (So Young), while raising vital funds for Women's Aid.
Line Up
M(h)aol
Formed as an angry response to women's treatment in every level of the music industry, M(h)aol (pronounced "male") write songs calling out the patriarchy. And about animal welfare, usually dogs.
"Exactly what Irish punk has been missing" - State.ie Faces of 2016
"Keep an eye out for M(h)aol: even we aren't sure what they'll do next, but the young punks are bound to be rattle a few cages" - GoldenPlec's Plec Picks 2016
"It's refreshing to hear a band that really seem to have something interesting to say. They've already made their way onto the RTE News in their short lifespan and we can expect to hear a lot more from M(h)aol in the near future" - DublinConcerts.ie
"Clementine by M(h)aol is something quite special" - Dan Hegarty, RTE 2FM
"Clementine is raw, hypnotic and a little bit insane. Its message is worthwhile and its sound is unexpected." - Increature
View Profile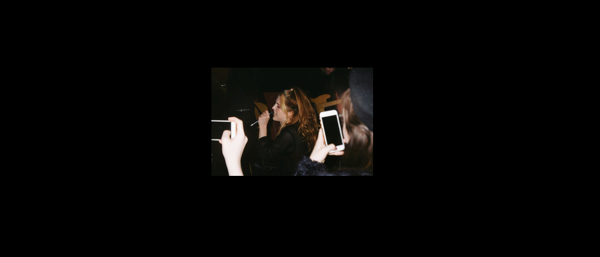 Gay Panic Defence