SOLD OUT: Pizza Crunch
Pizza Crunch + DOSS + Ghostbaby
Buy Tickets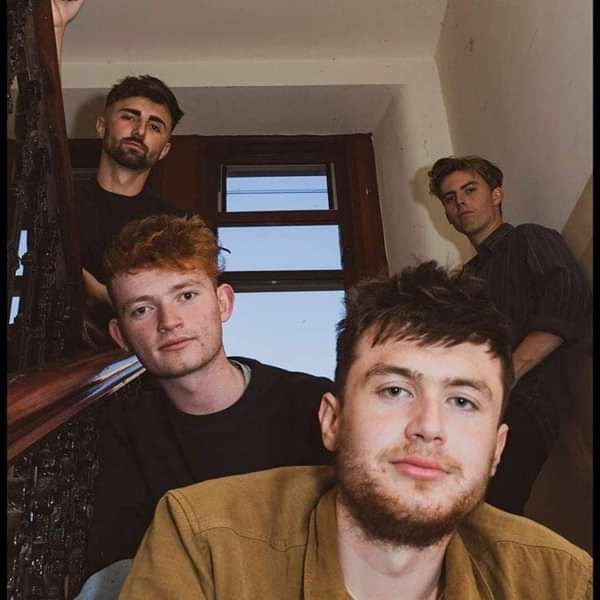 Line Up
Pizza Crunch
DOSS is a solo project by Sorley Mackay, which was started in lockdown. All music is produced and recorded in his home studio i.e., his bedroom. The music is aggressive, angsty Glaswegian electro-punk, an amalgam of Sleaford Mods and The Amazing Snakeheads.
"The project came about after I broke my wrist and was forced to make music with one hand on a midi keyboard. From this, a fusion of both minimalist beats and driving guitars/bass was created". Pair that with tongue and cheek lyrics, delivered in a Glasgow accent and you have a unique sonic experience. The music is honest and unpretentious, with songs about being made redundant or monotonous chat at parties, it reflects an unpolished image of being a young person in Glasgow.
Doss's debut, "Posers", took aim at the pretentious element that runs deep in our music scene; people making music that is "easily digestible, does little to offend" and regard music solely as a tool to gain social status.
His second single "Redundant" is equally merciless. The song takes aim at the job market in late stage capitalism – zero hours contracts, no chance of progression, and being left with insurmountable debt after attaining a degree that won't get you anywhere.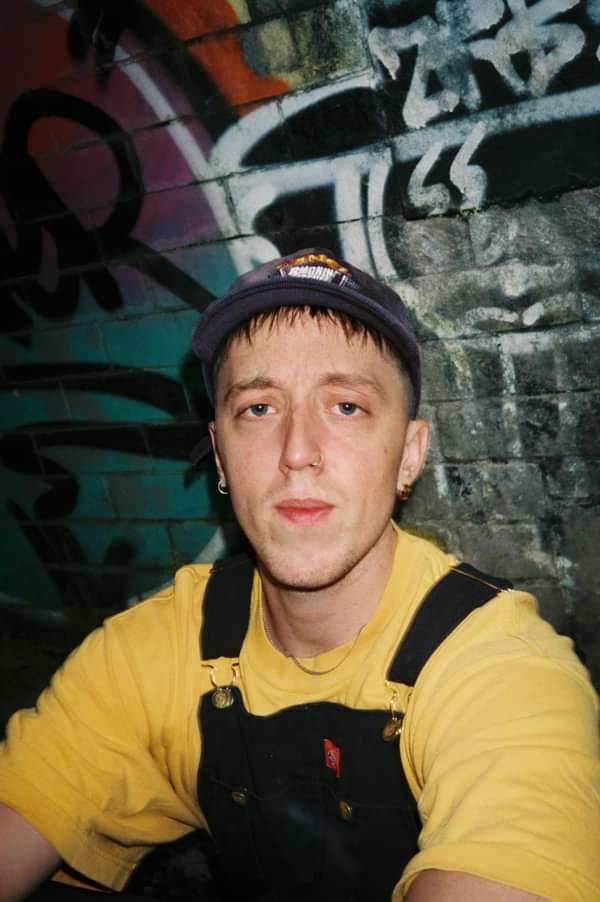 Ghostbaby