Endless Summer: Josh O' Keefe
Josh Okeefe + Finn Anderson + The Fountaineers + Alice Niel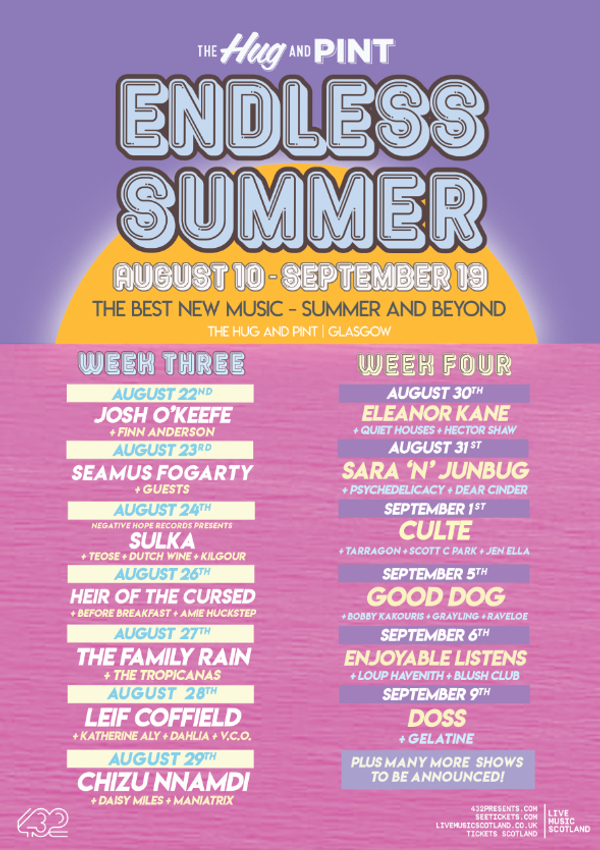 Josh Okeefe the young guitar-and-harmonica-playing singer-songwriter delivers unforgettably potent lyrics with the gravitas of a seasoned veteran. Attesting to his versatility and wide appeal, Okeefe has also had his songs recorded by Nashville-based major-label artists Ashley Monroe and High Valley, among others.
Having performed sold-out shows from California to New York and from Nashville to London and Glasgow, Okeefe has shared stages with legends including Kris Kristofferson, Ramblin' Jack Elliott, Alison Krauss and Rufus Wainwright, among many others. He was also invited to play the Leftfield Stage at Glastonbury Festival by, none other than, folk musician and political activist Billy Bragg.
A rebel artist, a protest singer, the heir to Bob Dylan, or – when he's doing one of his lighter satirical numbers – a harmonica-tootin' Mr. Bean… with raw, topical storytelling and a voice that crackles with authentic folk tradition, Okeefe is all of those and more.
(Please note: all tickets allow access to the full show)
Line Up
Josh Okeefe
Bridging the worlds of music and theatre, Finn Anderson is one of Scotland's most enchanting storytellers. Finn's songs move freely from the soft and intimate to the bold and dramatic, strung together by deeply personal and poetic lyrics.
Growing up by the sea in the East Neuk of Fife, Finn's childhood was one of big skies, fireside songs, and cold water swimming. He also discovered an early fascination with the world of theatre, inspired by his parents who had once run a theatre company and still kept an attic full of costumes.
Turning to the piano, Finn had recorded his first EP and written an original musical before leaving school age 16. Now he continues to work as both a singer-songwriter and a theatre-maker, embracing eclectic styles and influences to weave heartfelt songs and stories for an ever-growing international audience.
Finn's second album will be released in 2021, following a string of recent success including composing hit folk musical 'Islander', a sold out US solo tour with Sofar Sounds, and performances at Glasgow Royal Concert Hall for Celtic Connections Festival with LGBTQ folk music collective 'Bogha-Frois'.
View Profile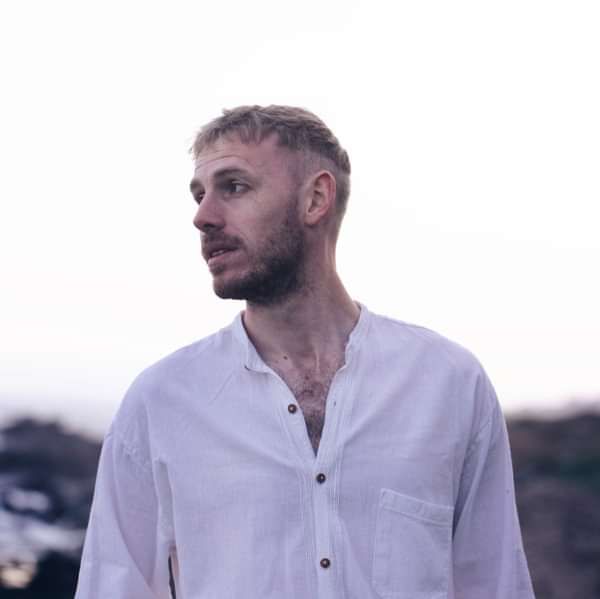 The Fountaineers
Alice Niel