Joe and The Shitboys
+ Comfort + YUNG KP
General Admission (e-ticket)
PLEASE NOTE - This show will now take place at The Glad Cafe - all tickets remain valid.
Joe & the Shitboys are four bisexual vegan punks from the Faroe Islands. This band was formed with the intention of calling out shitty behaviour, not only in the conservative Faroe Islands where the rock scene is filled with boneless homophobes and misogynists, but in general.
The band took inspiration from an artwork, found in the basement of an old abandoned school, with the words 'The Reson For Hardcore Vibes' together with crude drawings of a gun, a bat, brass knuckles and a set of hedge shears, somehow perfectly encapsulating the subtle nuances between punk, satire, teenage angst/anger and earnestness. And that's exactly, in so many words, what Joe & The Shitboys are all about.
After a handful of hometown shows, including at the Faroese Music Awards, the band found fans among the visiting international press with their funny and fearless Iceland Airwaves showcase in late 2019, leading to a slot in the converted NME 100 tip list for 2020.
Album 2, and their first UK and European shows are on the horizon.
"No-one is safe from their cheeky tongue and no-bullshit approach." - Tom Smith, NME
Line Up
Joe and The Shitboys
Comprised of members; Brendan Lyle, Jake Brown and James Redfern, the art-pop group strive to make unique, heartfelt and genre-less music.
Now releasing music after years of bonding (mastered by Josh Bonati: Mac DeMarco, Sufjan Stevens) 'Comfort' is the first single from their upcoming debut EP. What started off as a demo to grieve a lost love, transcended to their self-titled debut single. Drifting like a river stream - easeful drumbeats, rich pads and a backdrop of reverb coated synth hooks provide a warm sentiment to Brendan's effervescent vocal work.
This song is a way to let go of pain, to release something into the wild and cast all negative energy aside, whilst also hopefully affecting people in a profound and exciting way.
"'Comfort' is courageous in its delivery and sticking to no genre, Comfort have made an exciting emergence with this debut." (Music-News)
"A dreamy track that swims under a bed of lush synth swells and floating vocal... revealing a lavish and intricate delivery of alternative sounds." (It's All Indie)
Their second single, 'Pass Me The Syrup' is a tantalising blend of Talking Heads-esque art-pop and synth-pop. A song to counter the dream-like melancholy of 'Comfort', the song is intended to be a way to let yourself go and freak out on the dance-floor, without a care in the world.
"... it seems the band are really in their lane of their own with their eclectic sound and style." (Louder Than War)
View Profile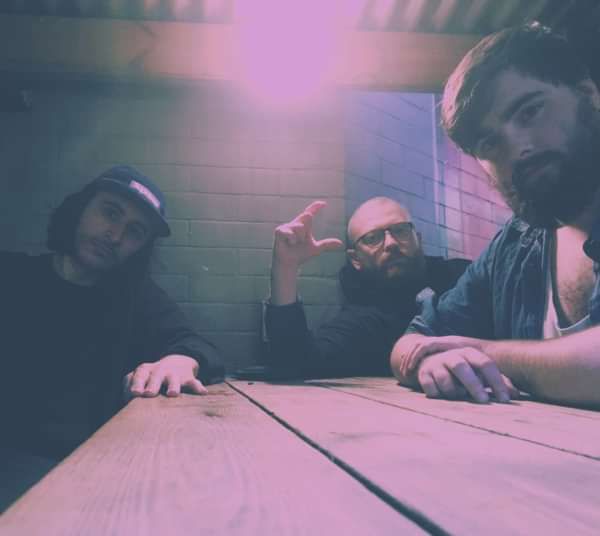 YUNG KP