432 & Crosstown Concerts presents:
The Family Rain
Buy Tickets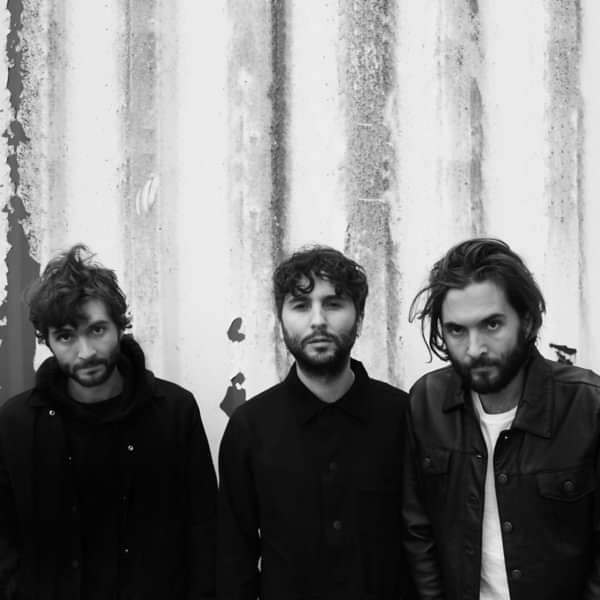 Line Up
The three brothers from Bath, fuse blues and rock with the close-knit energy and intricacy that runs through brotherly bonds. Releasing their Jim Abbiss produced debut album Under The Volcano in 2014 - it was full of iron riffs, innovative percussion, and clever wordplay that pulled their classic rock afflictions into juggernauting modern day grooves.
Live they are something else – a three pronged attack of ferocious sound blended with insidious melodies. They exhude a noise and intensity that could only be produced by three brothers who know each other inside out. The band is raring to go with their as-yet-untitled new album, recorded at Rockfield Studios with producer and close friend Tom Dalgety (Royal Blood, Turbowolf). Once more, The Family Rain's nagging melodies combine with heavy, metallic riffs to produce searing rock music of intelligence and wit.
"Exhilarating to the very end." - NME
"Sounds all right? No, sounds absolutely bloody brilliant. Tell everyone." - Sunday Times
"Brothers from Bath making bluesy rock n roll and predicted to pack out festivals pretty soon." - i-D Magazine
"…a scuzzy, Kings-Of-Leon-before-they-were-massive-style take on sleazy blues rock." Q Magazine
View Profile