IVW: The Goat Roper Rodeo Band
+ Nic Tate and the Sharks
Buy Tickets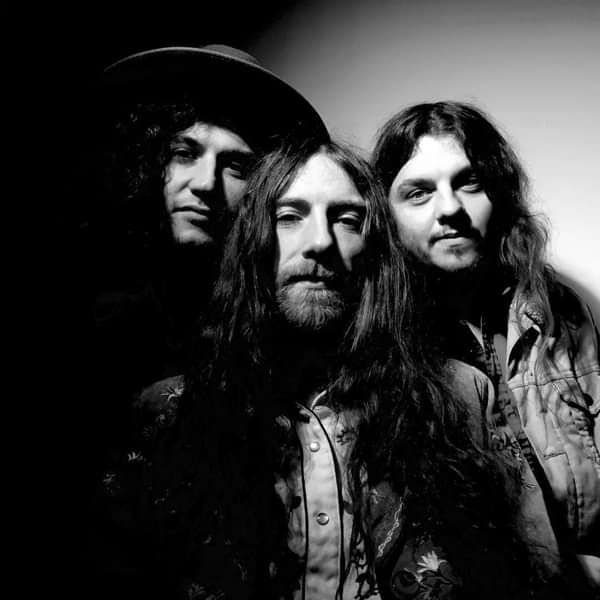 With just an upright bass, two old guitars and a bucketful of aching harmony, Welsh trio The Goat Roper Rodeo Band are preaching 'Country Blues' like you never heard. It's up, it's down, it's soft and loud, it's dark and lonesome too, there's hurt and shame and some mean old pain but there's love in what they do! There's a hint of Gram, a sniff of Dylan and a twist of Waylon's blues. Simply put, it's exactly what it says on the tin. They've been performing solidly across the UK and in Europe the last few years and have been picking up new fans and supporters wherever they go.
Line Up
IVW: The Goat Roper Rodeo Band
Having just celebrated their 10th year as a band, Nic Tate and the Sharks are the polished form of a decade of music-making. With a focus on vocals, at times accentuated by guitar, percussion and cello. Hailing from the east coast, Nic Tate and the Sharks are now looking to bring their sound to the West. Expect beautiful musicianship and harmony of the kind that only exists between great friends.
View Profile