Jesse Marchant
+ Jack Richardson + Caitlin Buchanan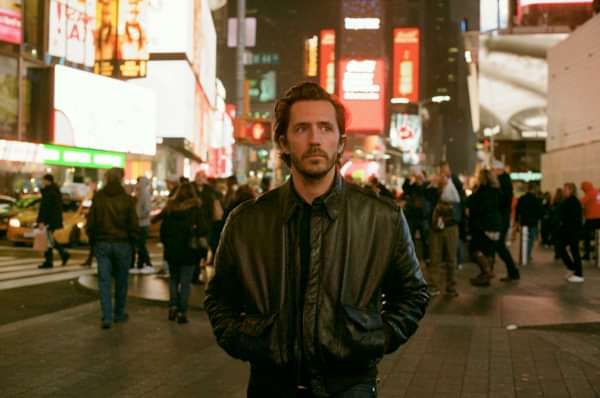 Jesse Marchant is a Swiss-Canadian multi-instrumentalist, singer, songwriter and record producer based in New York City. Marchant has recorded 4 studio albums and an EP, Brightest of Feathers. His most recently completed LP, Illusion of Love, is out now.
Marchant has completed numerous headline tours of the US and Canada, and has been featured in national support slots for the Mercury Prize-Winning group Alt-J, Other Lives, Nathaniel Rateliff, Sondre Lerche, Rogue Wave, Cloud Cult, Heartless Bastards, Local Natives, AA Bondy, Damien Jurado, and many more.
Marchant's songs have been featured on several Emmy Award-winning shows including Grey's Anatomy, Parenthood, Shameless, The Blacklist, Eyewitness, Bones, etc.
Line Up
Jesse Marchant
Jack Richardson
Caitlin Buchanan