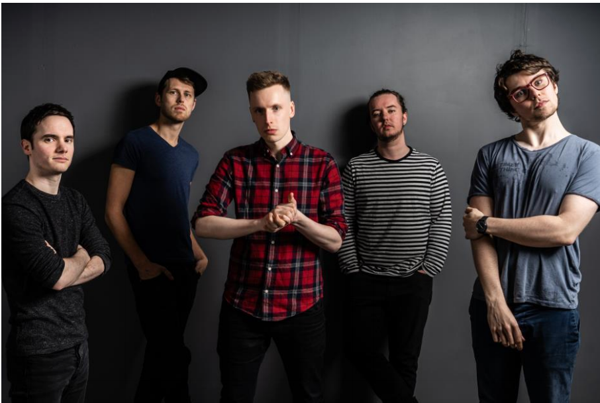 General Admission (e-ticket)
Animal Society is a new sound in UK jazz, somewhere in the void between Rage Against The Machine, Pat Metheny and EST. Ringleader Joe Williamson, guitarist and winner of Young Scottish Jazz Musician Of The Year 2018, presents daring new music – cutting-edge electric jazz with the uncompromising power of a stadium rock band.
Hook-driven melodies, soaring improvisations and joyful musical interplay underpin a sound rich in detail, and full of warmth and character. Their exciting live shows balance fiery grooves and heavy riffs with cinematic, ethereal soundscapes, performed by 5 musicians at the forefront of the new wave of Scottish Jazz.