Samana
+ Flying Penguins + St. Dukes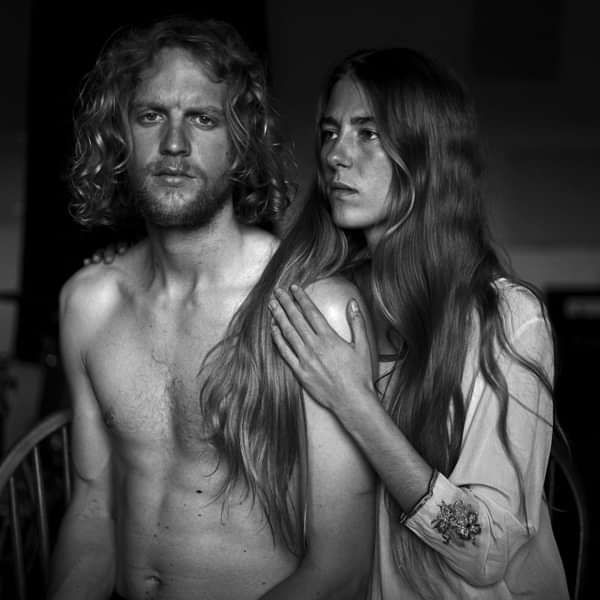 Samana is a journey of internal and external exploration. Their music is forged with its own distinct weight and significance, born from the interpretation of dreams, the study of ancient rituals, the philosophies of love, loss and death, and the quintessence of interior discovery that results from personal experience. The process by which all works are recorded is of great importance to Samana, who compose their art in their analogue recording studio and darkroom in the remote mountains of Wales.
"Laced with eerie, mystical atmosphere, alongside a plain-stated-gift for songwriting, Samana's songs make for a strikingly distinct trip; one that you'll be following with dedicated concentrations all the way through." - GoldFlake Paint
Line Up
Originally from Brighton, Samana are a nomadic duo who recently returned from a year long trip living and writing on the European roads. Having taken residence in a farmhouse in the Brecon Beacons, Samana have since built an analogue studio and darkroom where the duo create all of their work. Their debut single is to be released as part of a collaborative album with members of Unkle. The track will appear alongside Nick Cave, Warren Ellis, Steve Mason and Trentmoller, and is to be released with BMG in March 2017.
View Profile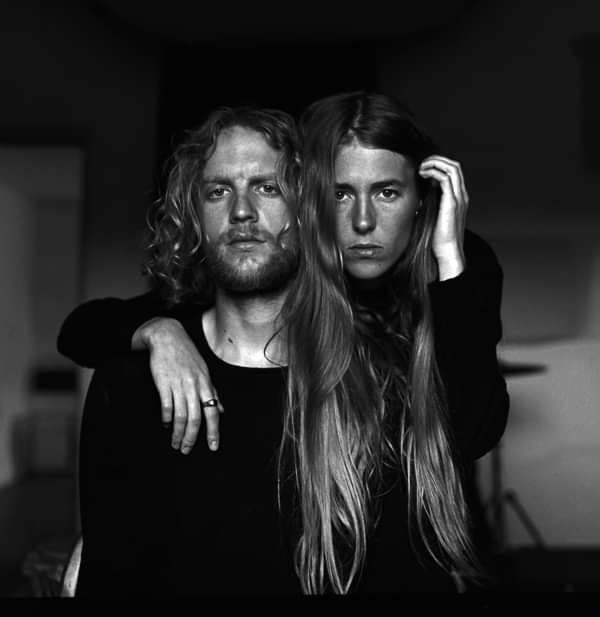 Wandering. Indie folk. Glasgow.
A mixed collective of musicians and friends, hatched between Alba n' Eire. They scraped together an existence in the desolate and icy wastelands of Lanarkshire, gorging on cheap pizza, White Russian and any other flotsam and jetsam found circulating in the nearby North Sea.
Fresh from a series of fine summer festivities and the addition of their newest member, Louisa Burden on bass, their collaborative blubber has been rejuvenated -- busy working on a second album and ready to keep out the winter chills.
View Profile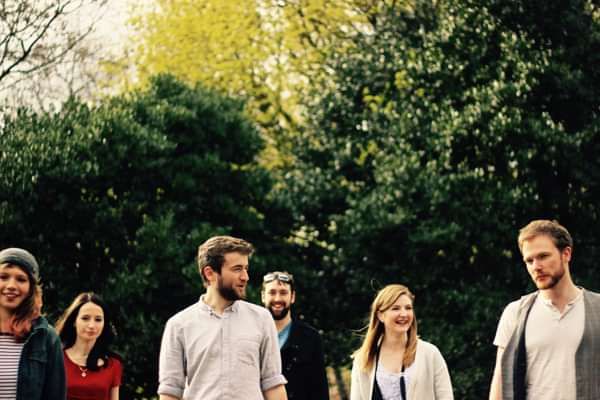 Formed in 2014, St. Dukes are a four piece band based in Glasgow, playing grungy blues with harmonies and elements of punk creeping in. The band is band is made up of, Lewis Allan Douglas (vocals and lead guitar), Max Orr (drums), Sarah Connor (vocals and rhythm guitar) and Fraser Hamilton (bass).
View Profile