Jerkcurb
+ Alastair Tibbs + Holy Loaf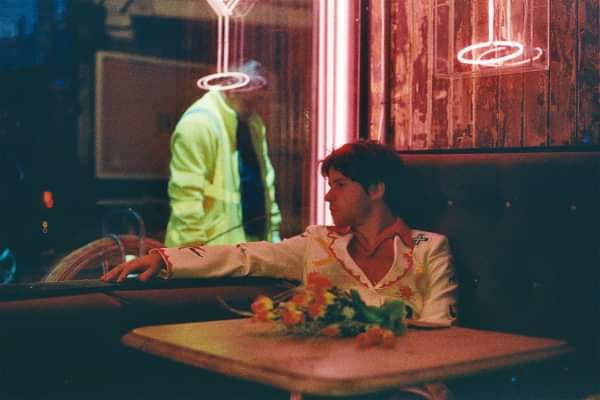 South east London songwriter and visual artist Jerkcurb has today announced his hotly-anticipated debut album Air Con Eden - set for release on Friday 13 September via Handsome Dad Records. The culmination of several years of intense creative focus, Air Con Eden reflects on Jerkcurb instigator Jacob Read's recent real life events, losses and tragedies as well as more cryptic, fictitious perspectives and surreal adopted personalities. The record's euphoric lead single 'Timelapse Tulip' arrives alongside today's news - accompanied by a stunning, intricate 3D animated video courtesy of a collaboration between Read, director Gilbert Bannerman and production designer Theo Boswell. Air Con Eden is now available to pre-order HERE, with 'Timelapse Tulip' and previous single 'Night On Earth' amongst its 12 phenomenal tracks.
Having fully emerged in 2016 with the flourishing 'Night On Earth' - a streaming hit with 2,700,000 spins to date - and subsequent tracks 'Voodoo Saloon' and 'Little Boring Thing', there's been a growing sense of an artist climbing into maturity with each succeeding release, video and gig laying the foundations for Jerkcurb's burgeoning cult status. Radio and press took to Jerkcurb instantly with BBC Radio 6 Music inviting him in for a live session on Tom Ravenscroft's show, also making an appearance as a guest on Steve Lamacq's Thursday Round Table, while esteemed publications like Dazed, Vice, Noisey and Wonderland have all thrown their weight behind his music and art. Indeed, Read has been heavily immersed in his art and animation all the while, exhibiting at the Tate Britain and also being commissioned by them to create a promo for their installation Aftermath: Art in the Wake of World War One and drawing praise from It's Nice That along the way.
The 3D rendered video for 'Timelapse Tulip' follows a long line of stunning Jerkcurb visuals. Influenced by the record's Americana lilt, and Zodiac and Edward Hopper paintings, Read explains further: "My only pretence was I wanted it to be set in one apartment, someone's life shown over a period of time, told through snapshots, small details. Bert [director Gilbert Bannerman] took this idea to somewhere I never would have anticipated. It was completely new territory for everyone - which made it so exciting." Bannerman added: "The process of lighting animating and filming the 3D models without previous experience was like a religious quest. Most of the time your wandering about in a dark cave bumping into everything until you find a glowing professional who wants to help out, but says 'there's worse to come'."
There's a near impossible richness to Read's songwriting form on Air Con Eden, with its as-yet-unheard title track offering perhaps the clearest distillation of the record's predominant theme: time at its malleable and fraught. Inspired by Victor Gruen - the pioneering designer of shopping malls in the United States - Read unpacks the idea of being trapped in an eternity that feels like an endless present tense, the passing of the seasons reduced to a standstill in a pristine shopping mall; a symbol of both stasis and comfort; an Eden without the possibility of an ending.
Written entirely by Read and largely self-produced - with contributions from Tom Carmichael, Ojan Genc and Pulp bassist Steve Mackey, Air Con Eden cements Jerkcurb's reputation as a true polymath; a magnetic multi-disciplinary artist, and mercurial songwriting talent.
Line Up
Jerkcurb
Experimental singer songwriter from Inverness. Plays soft indie rock infused with pop extracts
View Profile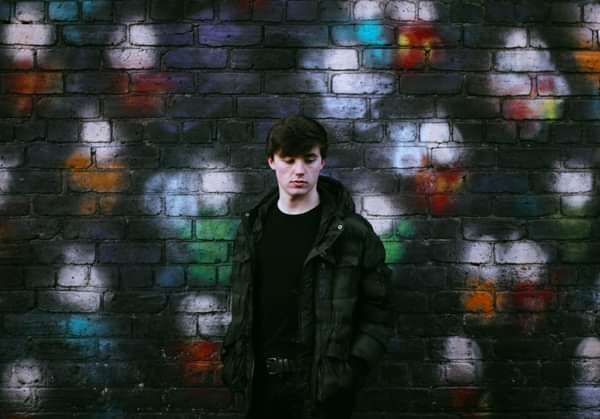 Holy Loaf