Zang
+ PYRO + Painting Rockets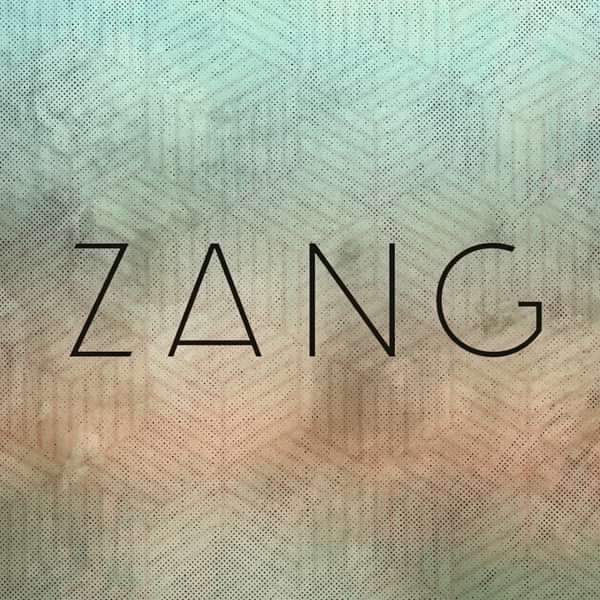 The Hug and Pint Presents Zang + PYRO & Painting Rockets 24.09.2019 Tickets on Sale Now!
Line Up
Zang
PRYO are an Indie Rock two piece band from Bathgate, West Lothian.
They have found a combination which works extremely well, with lyricist Connor happy to bare his soul through his words and Cameron writing punchy music to bring this to life. Since forming in June 2016 they released their debut single "Money" with accompanying video in November 2016 followed shortly in April 2017 with their EP "Forget the Silver Lining" with three of the tracks from their EP having enjoyed radio play across five different stations.
Just 18 years old they have gained enough respect to have bagged several gigs in some great venues across central belt Scotland within the last year and a spot at three festivals during 2017.
They caught the eye of Scotland musical journalist and radio presenter Jim Gellatly whilst playing the Bathgate Music Festival and were featured as his artist of the week in his "New Music" column in the Scottish Sun. They went on to win a place to perform on Jim Gellatly's main stage at "Stereofunk" Festival in June and also played Mugstock Festival in Glasgow where they captured the interest of some new fan with their hard hitting lyrics.
Labelling themselves as "fearless" and "determined" Connor McCarthy (vocals and drums) and Cameron McLean (guitar and backing vocals) certainly aren't a band lacking in confidence. They have a very strong view of their sound and can be easily compared to the likes of Royal Blood and Slaves, close your eyes and you would never believe they are a 2 piece. They are a highly energetic duo who deliver a great live act whilst maintaining strong instrument discipline.
The lads seemed to have no problem churning out new songs, with a bank of new material in progress they plan to be back in the studio recording in early 2018 with new releases planned for release in April 2018.
View Profile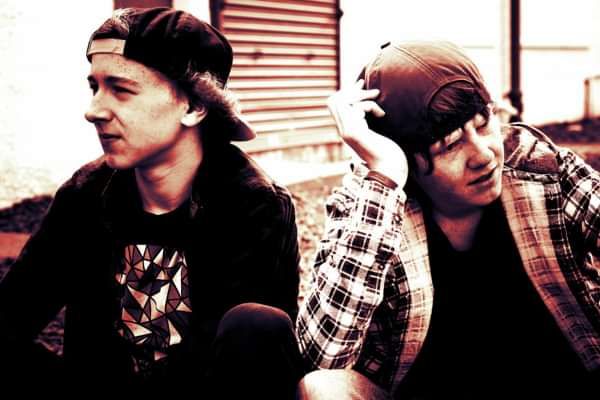 Hailing from the capital of Scotland, Painting Rockets first arrived on the scene in early 2014. Forming the band as its core members, singer, Keli Thomson, and guitarist, Stephen Christie, began the process of seeking out members to complete the line up whilst self releasing their first two EPs, "Happiness in Measures" (2015) and "From the Debris" (2016). After a long process of trial and error, Keli Thomson and Stephen Christie continue on today as the duo known as Painting Rockets ahead of their third EP release tipped for early 2019. With their highly anticipated new EP, "trial + error", they are determined to prove that they do not need anyone else in order to succeed.
Displaying a wide range of musical ability and genre, the dark and ambient sounds of the early material has softened into more melodically driven writing to show off their versatility as songwriters. Partially recorded at the famous Abbey Road Studios, "trial + error" boasts fun riffs, catchy melodies and electronic undertones and captures the emotional maturity and songwriting progression of this band. Earlier releases saw them share the stage with the likes of The Virginmary's, Woes, and Dream State, but they are more than ready to show off their new poppy sound and style. To round off, Painting Rockets are a band that you won't forget, with talent and an eagerness to learn, explore and adapt that's already turning the heads of household names. Painting Rockets are ready for take off.
View Profile