RAZA
+ FourFox + Double Discone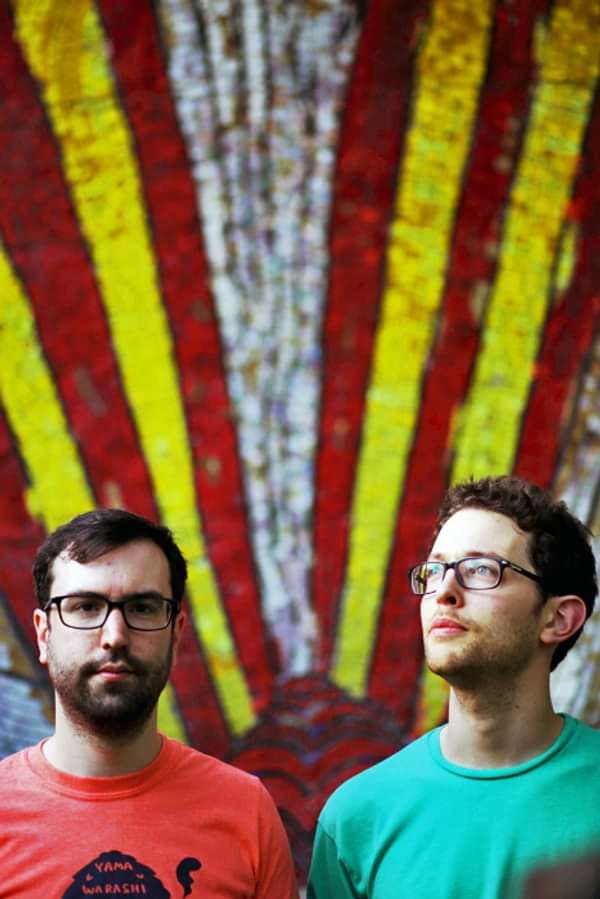 A self-styled "friendly musical conversation between a Scotsman and a Frenchman, using the medium of synthesisers and drums" RAZA – the name a reference to the musical chi called Rasa in Gamelan – first got together after meeting at the Glad Community Choir in Shawlands, Glasgow (singing Ivor Cutler). Blending Gav's love of wonky and melodious electronic music honed through bands and solo projects including Findo Gask, GRNR, Glamour Muscle and Honey and the Herbs, and Bertrand's playing style influenced by Afrobeat, Indonesian, Gamelan and Brazilian groove music, which previously saw him drum for Parisian prog tropical band Orval Carlos Sibelius and percussion for Francois and the Atlas Mountains, RAZA quickly established a unique sound that moves the body to dance.
Line Up
RAZA
Harnessing the capabilities of top of the line digital keyboards, travel back to the Kmart you don't remember with FourFox, a one man electronica band with influence from Video Games and 90s hardware startup sounds (not actually a fox).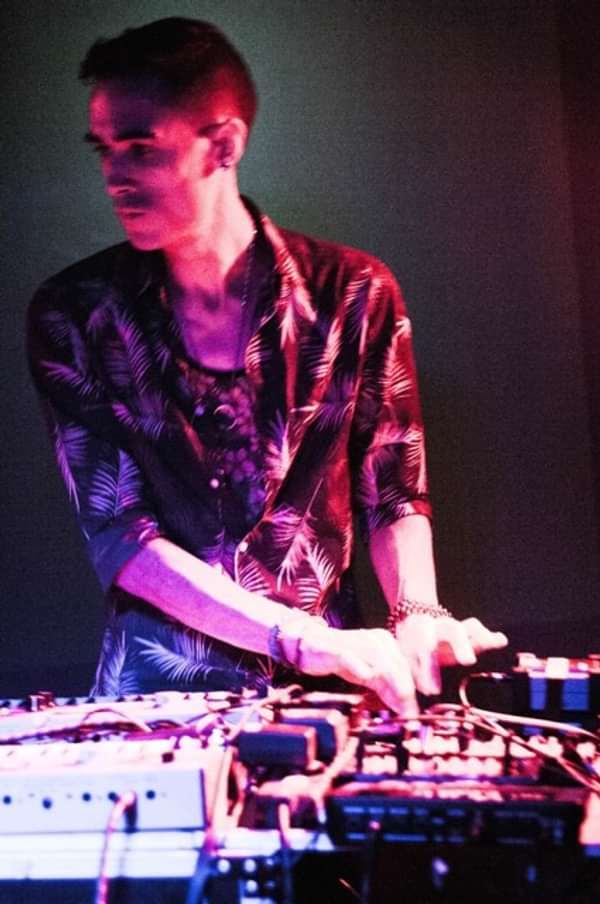 Double Discone are two loose freewheeling French guys that landed in Glasgow and hit the ground running. With a case load of analogue synths and drum machines in tow, they've been transmitting a unique sound somewhere between Disclosure, LCD Soundsystem and Zombie Zombie wherever they show up. Their raw electronic sound and energetic, incendiary live sets has seen them perform dozens of shows on the underground DIY scene. 2019 is the year the Double Discone duo will take their music to the stars!
View Profile