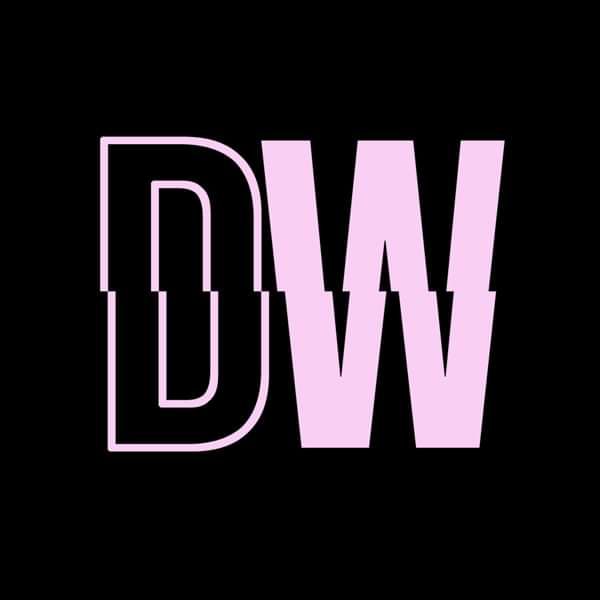 HD Music presents
Donnie Willow
TIRADE
OHNOVA
Tuesday 23rd July The Hug and Pint, Glasgow Doors 7.30pm 18+ Tickets £7 ADV/£10 OTD
Line Up
Donnie Willow
Dear Sir/Madam,
I would love to give you a proper, full biography of OHNOVA but we're a new band. We're a three-piece Alternative/Hard Rock act with a lot of live experience, having played across Scotland and Northern England as a previous band. We're currently booking our first run as OHNOVA. Our confirmed dates are as follows:
April 13th - Glasgow, 13th Note June 2nd – Aberdeen, Cellar 35
I was wondering if you had anything from mid-May onwards that would suit our sound? I've been in Audio to see many gigs and would absolutely love to play there.
We've uploaded our MP3 but you can also see our music video, and listen to our unreleased demos at the links below. These should give you a good idea of our sound.
Music Video: https://www.youtube.com/watch?v=G5e1WJ16n8k
Unreleased Demos: https://soundcloud.com/ohnovaband/sets/demos-1/s-6Bd7n
Best, Paul Morton OHNOVA (+44)7415837374 ohnovaband@gmail.com
View Profile