The Hug and Pint presents:
Noble Jacks
+ Man of the Minch + Josiah & Ludwig
Buy Tickets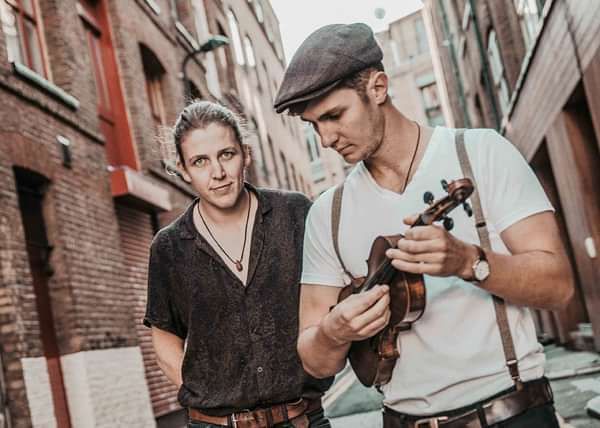 The Hug and Pint presents Noble Jacks Sunday 7th April 2019
Line Up
With the fiddle leading the charge, Noble Jacks are out to take no prisoners as they come on with their high-energy footstompin' rhythms which have taken crowds by storm across the UK.
Noble Jacks have been touring relentlessly, stompin' their way round the UK music scene with sold out headline shows promoting their debut album 'What the Hammer' as well as shows at major festivals including Glastonbury, Isle of Wight and Bestival to name a few.
'Their music is just the kind of sonic elixir we need in these troubled times' (Acoustic Magazine).
'Wit with wisdom, you should investigate Noble Jacks (FRoots Magazine).
View Profile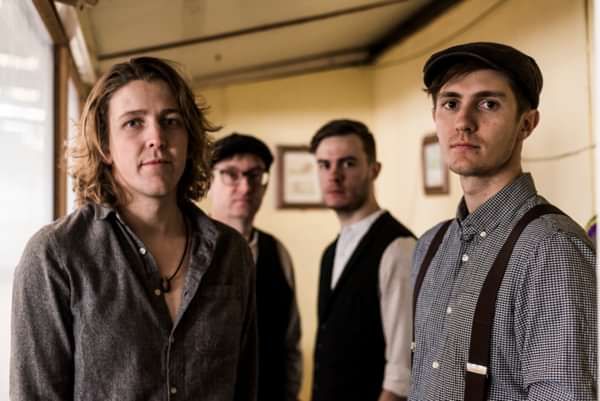 A version of the Mermaid myth, The Men of the Minch are creatures that inhabit the stretch of water between the Outer Hebrides and the mainland of Scotland - conjuring storms and luring sailors to their doom.
"Man of the Minch" is also the aquatic alias of Glasgow based queer galactic folk pop act and multi-instrumentalist Pedro Cameron. Drawing on lyrical themes of life and loves as a member of the LGBT community, the Man of the Minch sound blends sparkling electronic elements with rootsy Americana and traditional Celtic sounds, virtuoso fiddle playing from Instrumentalist of the Year nominee Laura Wilkie and catchy as hell pop hooks for something both unique and soaringly anthemic.
" Man of the Minch sees Pedro Cameron drawing on traditional Scottish music and merging it with electronic, urban sounds to create something with one foot on the pavement of a modern city and the other in the rolling hills of a Celtic folk tale." Ravechild
"A fantastic and moving collection of songs" Scots Whay Hae
View Profile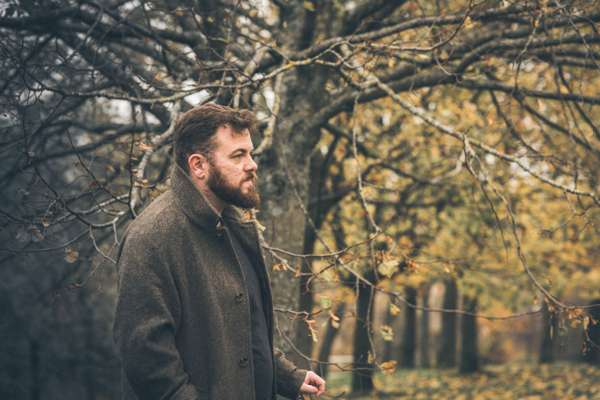 Josiah & Ludwig