Woman's Hour
+ Super Inuit + Pocket Knife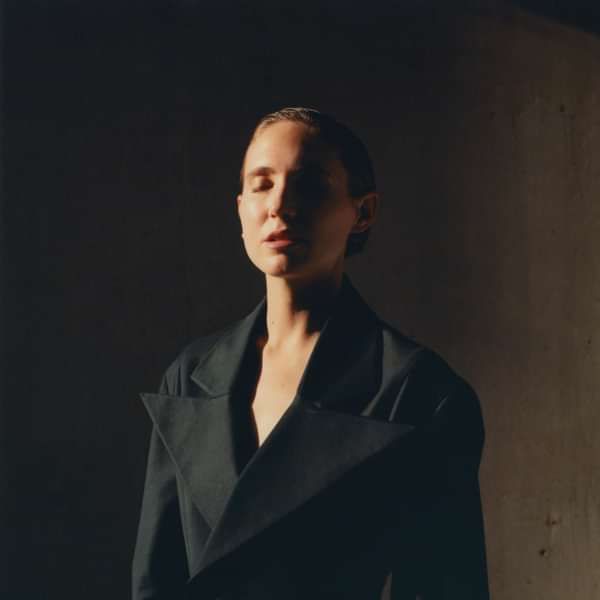 Woman's Hour​ are releasing their first new music in almost 5 years and the Kendal band have announced their sophomore record​ 'Ephyra'​, the follow-up to 2014s​ 'Conversations'​. It will be released digitally and as a limited 500 copy run on vinyl. Due to deteriorating mental health, Woman's Hour decided to break-up shortly before the completion of ​'Ephyra'.​ The break-up represented so many different things: relief, sadness, grief. But ultimately, a year after separating they felt a collective drive and desire to finish the album and draw a line in the sand. Fiona describes it as "a kind of rebirthing. An opportunity to reflect on what happened and embrace what we achieved."
During the process of writing the album, communication between the band members became increasingly fraught and tense. The songs themselves became a way to explore these feelings and express their effect. Loud, aggressive crescendos are followed by isolated vocal harmonies or haunting foley which combines to create an intimate-yet-dynamic pallette and a bold, frank medium for the messages that are contained within. Emotions that felt too ugly or too painful to talk about were delivered as lyrics.
The process has been an unconventional one: writing an album, breaking up, leaving their label, and spending a year apart before feeling an insurpressible need to release what they made together. The release of ​'Ephyra' a​ ffirms that Woman's Hour​ ​are a band in flux. With a record forged from remains, ​'Ephyra'​ is a post mortem examination of a band unafraid of honesty, no matter how exposing it may feel. It poses the question of whether this is the beginning of the end or the end of the beginning.
Woman's Hour are Fiona Burgess, William Burgess and Josh Hunnisett.
Line Up
Woman's Hour
Super Inuit are Brian Pokora and Fern Morris, an atmospheric pop duo from Edinburgh. Our dreamy synths, mangled samples and vocals come together as atmospheric pop music. We've released collaborative material with poet Jessica Schouela, writer Chris McQueer and musician Now Wakes The Sea. Once performing in an Icelandic record shop in the afternoon followed by a sweaty Edinburgh club at 1am our live show has proven to be as dexterous as compelling.
In 2017 we played our music to broad audiences across venues such as Summerhall, The Hug 'n' Pint, Electric Circus and The BBC's Pink Tent alongside acts including Tim Hecker, Japanese Breakfast, Blue Hawaii, KLLO and Boxed In. We also performed as part of a performance art piece in Edinburgh Student Art Festival at The Biscuit Factory. We'll be following up our debut track Tessellate with a second single 'Chicane' in February and an EP in May.
View Profile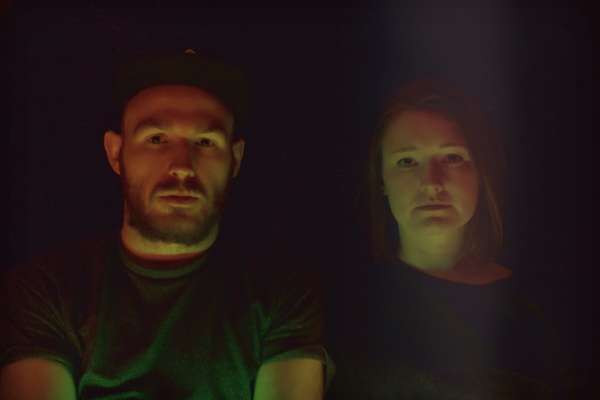 Pocket Knife