Glasgow International Comedy Festival presents:
Glasgow International Comedy Festival: Sara Barron - The Coconut (WIP)
Buy Tickets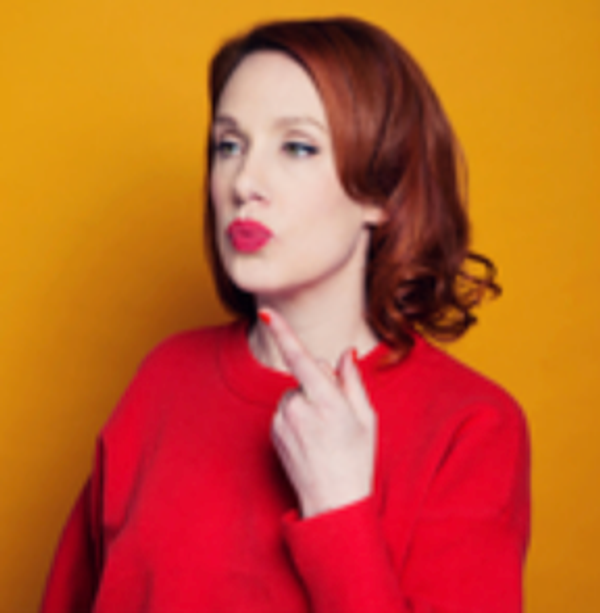 Sara Barron: The Coconut (WIP) ARG at The Hug and Pint Saturday 16 March 10pm
£6
Best Newcomer Nominee at the 2018 Edinburgh Fringe aims to dissect the decency – or lack thereof – inherent to humans. Specifically, herself. Are we genuinely good, or do we rather perform goodness, only to crack under the pressure when it comes to all manner of an actual sacrifice? And who can know? In this, her sophomore effort, Barron tries to. She wants to be the one who knows.
'Filthy and fearless... debuts don't get much bolder than this.' Telegraph
'An excellent line in cynicism about sex, life and friendship.' Evening Standard
'When you're not squirming, you're laughing out loud' LA Times
Line Up
Glasgow International Comedy Festival: Sara Barron - The Coconut (WIP)