Celtic Connections presents:
Celtic Connections: Ida Mae
Ida Mae + Man of the Minch + Harry Harris
Buy Tickets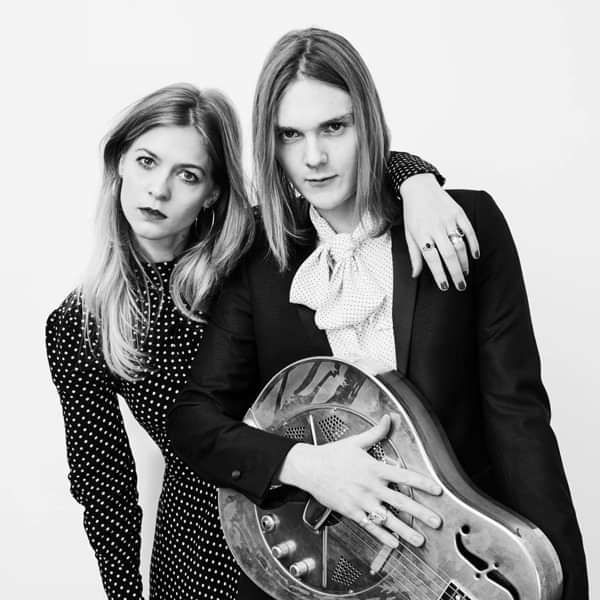 Celtic Connections and The Hug & Pint presents: Ida Mae
Line Up
Ida Mae
A version of the Mermaid myth, The Men of the Minch are creatures that inhabit the stretch of water between the Outer Hebrides and the mainland of Scotland - conjuring storms and luring sailors to their doom.
"Man of the Minch" is also the aquatic alias of Glasgow based queer galactic folk pop act and multi-instrumentalist Pedro Cameron. Drawing on lyrical themes of life and loves as a member of the LGBT community, the Man of the Minch sound blends sparkling electronic elements with rootsy Americana and traditional Celtic sounds, virtuoso fiddle playing from Instrumentalist of the Year nominee Laura Wilkie and catchy as hell pop hooks for something both unique and soaringly anthemic.
" Man of the Minch sees Pedro Cameron drawing on traditional Scottish music and merging it with electronic, urban sounds to create something with one foot on the pavement of a modern city and the other in the rolling hills of a Celtic folk tale." Ravechild
"A fantastic and moving collection of songs" Scots Whay Hae
View Profile