Celtic Connections: Heir of the Cursed
Heir of the Cursed + Tamu Massif + Robin Adams
Buy Tickets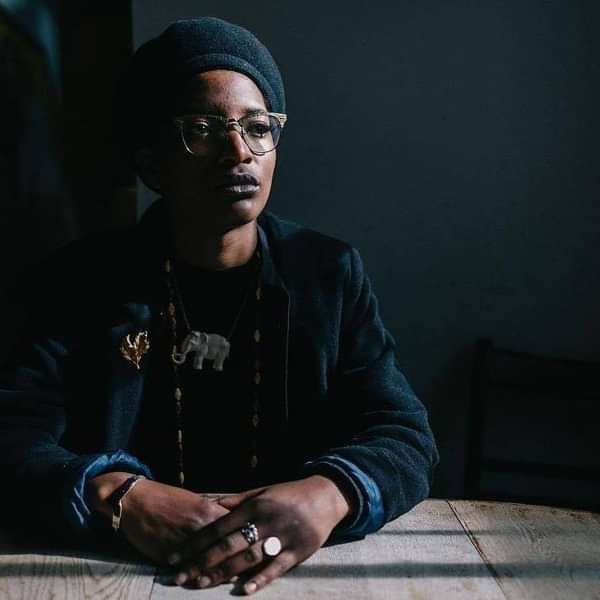 The Hug & Pint presents: Heir of the Cursed support from Tamu Massif & Robin Adams
Line Up
Heir of the Cursed
About
Tamu Massif didn't come around in an instant. Originally writing his songs on guitar, Dave Dixon realised there was more to his music than the usual acoustic-rouse and began experimenting with sounds old and new.
Written, recorded and produced at his home in Weston-super-Mare before being mixed in Bristol with (Perfume Genius, Youth Lagoon and PJ Harvey collaborator) Ali Chant, his new material is a mirage of thick vocals, reversed guitar and Logic-heavy inspiration.
Incorporating psychedelia, lo-fi indie, electronica and bedroom pop, his debut EP Alba was released via Chiverin in 2015 and followed by live dates around the UK with The Japanese House & C Duncan.
Press:
"With Dave Dixon's hoarse vocal left to resonate in acre's of space, ('Azora') has shades of Wu Lyf's anguish about it, but it takes that blueprint somewhere far more sparse. Well worth keeping an ear out for" - NME
"'Jejune/Selene'; stripped-back and captivatingly enigmatic, hangs like the most faint of Summer afternoons. " - GoldFlakePaint
"Tamu Massif has crafted something that resonates with as much beauty as intrigue." - Louder Than War
"Dixon's alluring and somber vocals sit wonderfully on top of layered guitar, a steady kick and inter-weaving moog-like synths." - Stamp The Wax
"Alors de leurs tempos faussement doux, les cadences créent des mélodies labyrinthiques qui éveillent les sens." - Pause Musicale
"On le retrouve, apaisé, pacifié au coin d'un piano, dans le chant inquiet de Dave Dixon, une de ces voix d'apatride qui pourrait compter." - Les Inrocks
View Profile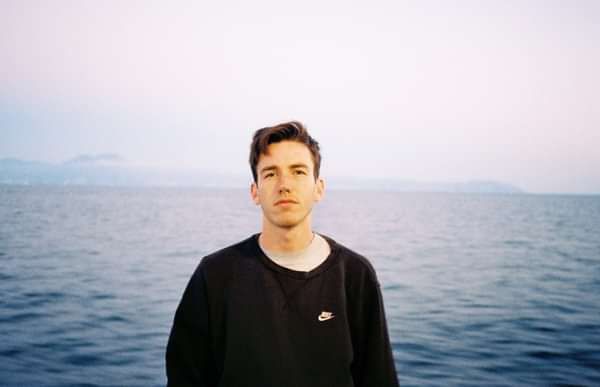 Hailing from Glasgow, Scotland, Robin Adams has been described as one of the most under rated Scottish Singer Songwriter of his generation. His two acoustic based albums - Down To Reverie 2009 and Be Gone 2011, received critical acclaim, the latter of which winning over critics with 4 and 5 stars from the likes of Q Magazine, The Skinny and Is This Music?
View Profile