The Hug and Pint presents:
Celtic Connections: Laetitia Sadier Source Ensemble
Laetitia Sadier Source Ensemble + Marker Starling
Buy Tickets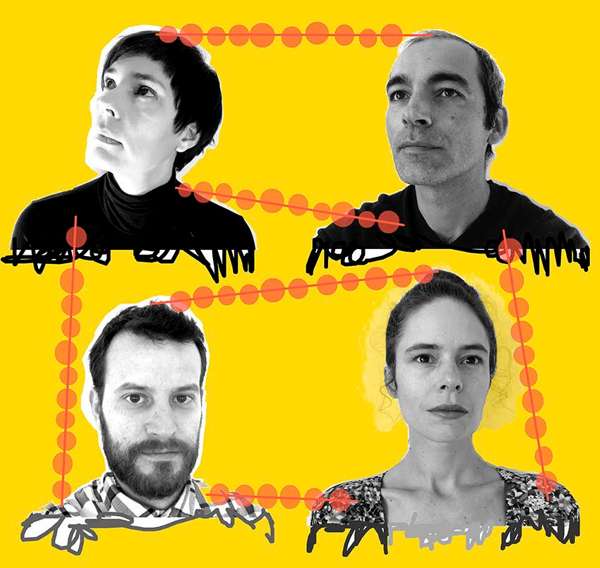 Celtic Connections presents Laetitia Sadier Source Ensemble with support from Marker Starling
Line Up
Hi There,
My name's Ellie, I work for Togethernest booking agency. I'm trying to submit Laetitia Sadier (Drag City, Stereolab) for a slot at bluedot, along with some other acts on our roster. If this is of interest please email me. Thanks and best wishes!
View Profile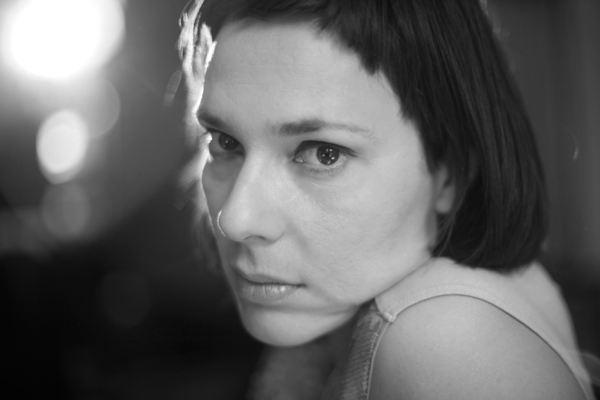 After recording and performing for many years under the name of Mantler, Toronto's Chris A. Cummings changed his band name to Marker Starling in 2012. A solo performer for much of his career, Cummings was frequently seen playing Melancholy Party Jams on a Wurltizer electric piano accompanied by a Rhythm Ace drum machine. More recently he has been supported by a band consisting of Jay Anderson (drums) and Matt McLaren (bass), both of whom play a prominent role in Marker Starling's new album ROSY MAZE.
ROSY MAZE will be released by Tin Angel worldwide in April 2015. After a longtime association with Germany's Tomlab label, who released the second, third and fourth Mantler records (SADISFACTION, LANDAU and MONODY) Cummings began working with Tin Angel in 2010, when they co-released MONODY in the UK and Ireland. Since then he has toured frequently to the UK, Ireland, France, Germany and Russia. In 2014 he collaborated with the German band Von Spar, contributing vocals and lyrics to four songs on their album Street Life.
View Profile