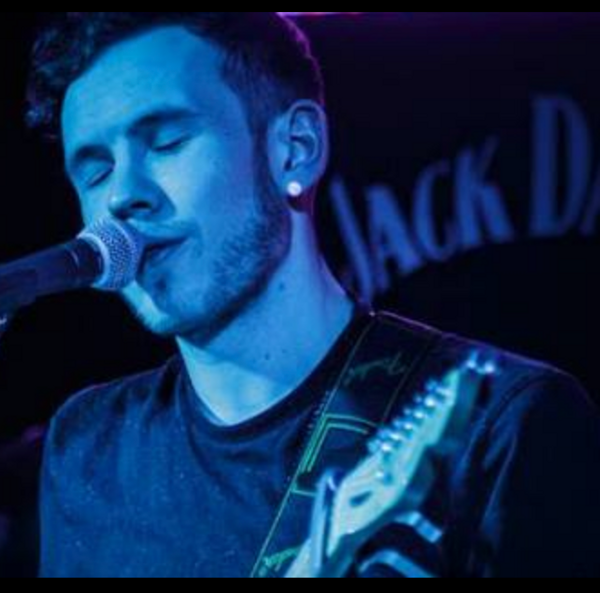 Join Ali Robertson as we end the year with a huge live gig! With special guests still to be announced we bring the nu soul artist providing his smooth vocals and irresistible melodies to the people of Glasgow!
Line Up
"Joining the likes of Chet Faker, HONNE and Bob Moses, Ali establishes himself as a mature artist, poised for a whole lot of attention. His vocals are smooth, his mixing perfect, and the general melody of the song irresistible."
Ali Robertson is a 20 year old singer-songwriter-producer originally from Fife, Scotland. A multi instrumentalist with nods to beat driven electronic soul, he was originally part of the burgeoning band scene before developing his skills in self produced electronic music.
Preparing for the release of his debut EP, with influences from the likes of Alt-J, Dan Croll, The 1975 and Jack Garratt, Ali is creating a unique slant on song based contemporary production. Working with Write Club Music (Grammy award winning producer and engineer Dave Donaldson and former major label artist and producer Sace) the trio are combining their skills to create songs using a mixture of instruments and electronics. Ali's appeal sits with a large audience and the end game is to showcase his talent via a major label. Both his releases thus far have received a lot of attention through online blogs and playlists as well as radio play across the UK and in the US. Soundcloud Facebook Sotify Instagram
View Profile