Glamour & the Baybes
+ The Orion All-Stars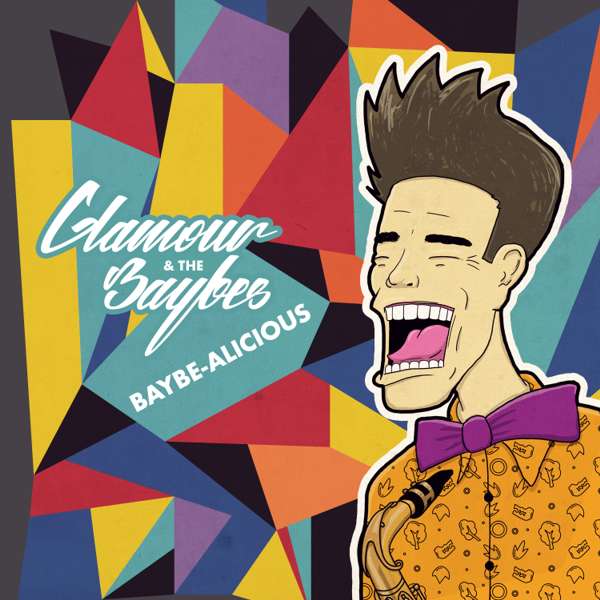 GLAMOUR & THE BAYBES
Glamour & The Baybes – the UK's most energetic funk band – are back in Glasgow and ready to tear up the dancefloor. The six-piece funknomenon weave a horn-soaked love letter to all things funk & neo-soul. What if George Clinton grew up with DragonBall Z? Find out with SUPER SAYIN'. Do you have an unquenchable love for the actor Terry Crews? Have it sated with TIGHT TERRY. A horn-heavy diss track for Justin Bieber? Introducing TAKING IT BACK. Sizzling originals mixed with the finest tracks by Vulfpeck, Lettuce, Earth Wind & Fire and more.
Individually and together Glamour & The Baybes have toured the world screaming alongside some of the industry's most recognised names, such as John Legend, Matt Schofield, and Snarky Puppy. A sell out at this years Glasgow Jazz Festival, this is a night not to be missed lightly!
---
THE ORION ALL-STARS
The Orion All-Stars are a hip-hop/funk collective based in Glasgow aiming to present their own material as well as covers of prominent black musicians ranging from Childish Gambino to Sun Ra.
They have already performed many times around Glasgow, creating a unique vibe around the Glasgow music scene.
Featuring:
Cameron Thomson-Duncan - Trumpet Liam Shorthall - Trombone Harry Weir - Tenor/Baritone Sax John Patton - Guitar Mark Hendry - Bass
Line Up
Glamour & the Baybes
The Orion All-Stars