Skinny Pelembe
+ Avocet + Yous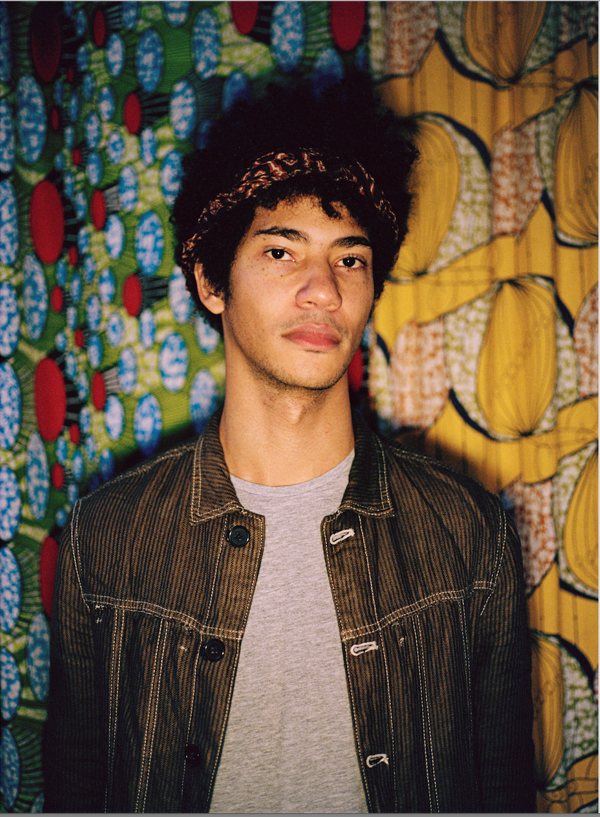 Line Up
"Born in Johannesburg, growing up in Doncaster, Skinny Pelembe poses a quadruple threat – he produces, plays guitar, sings and MCs, tapping into a unique, influence-weaving sound." - Future Bubblers (Brownswood Recordings)
Afro Psychedelic Soul for surfers and urban explorers alike, from the Johannesburg born, UK exiled beatmaker, guitarist, MC, film maker & Illustrator known as Skinny Pelembe.
Now part of Brownswood Recording's Future Bubblers, Skinny released "Mindset Is Fear" on November 21st through his own "Skinny's Own" imprint, and has already been getting spins by the likes of Boiler Room's Thristian, BBC6's Tom Robinson and more...
View Profile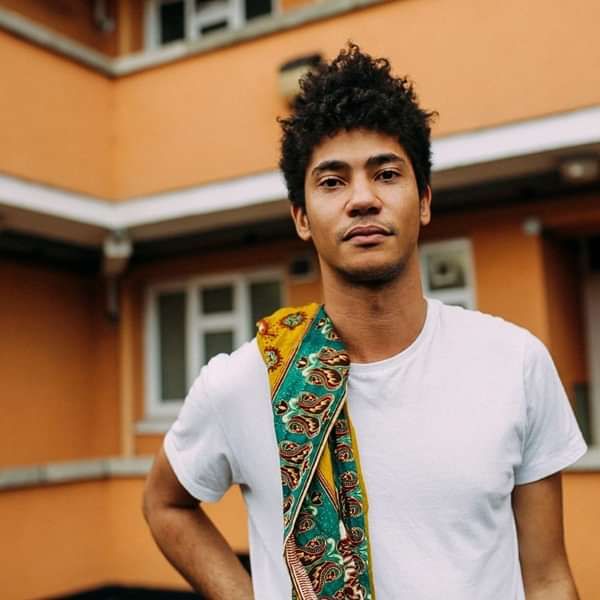 Avocet is a musical trio from Scotland. Drawing inspiration from both the psychedelic folk scene alive in Britain during the 1960's and 70's, and free form blues, they create their own compositions on harp, guitar, double bass and vocals. They have recently been signed to Dutch/Scottish record label Mink Records, have performed on BBC Scotland and received a Danny Kyle award at Celtic Connections 2017. After spending time recording at the Abbey Road Institute in Amsterdam over the summer, their single Causeway is out on spotify with the EP release on 7th March.
View Profile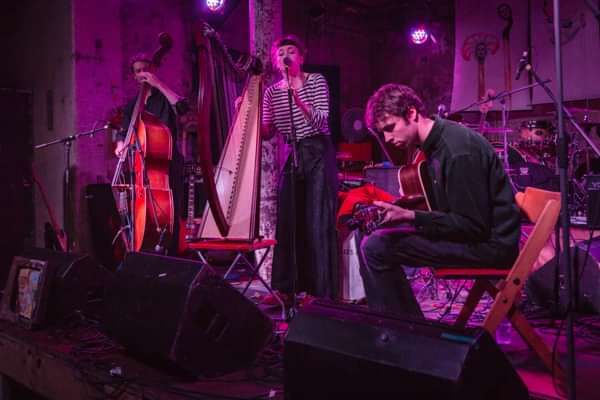 Yous