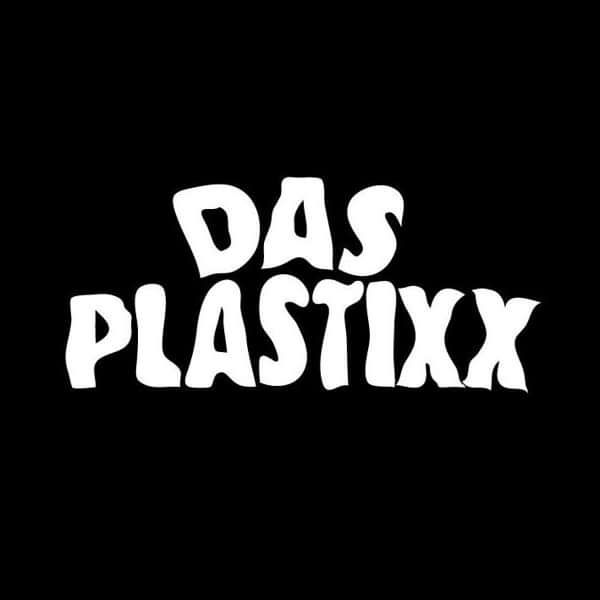 Glaswegian rockers Das Plastixx return with their brand new single 'You Wait For War' on the back of a wave of ever growing hype, justifying their tag as one of the most exciting new bands in the country.
The last twelve months have been the most fruitful period for the band so far. They have shared stages with some of the most exciting acts in the country, including Rascalton and Fling, and sold-out shows with the likes of The Ninth Wave, and Elvis-fronted Nirvana tribute act Elvana. The band was also selected for the final shortlist of Tenement TV's T-Break shortlist, and on their Top Picks feature for King Tuts New Year's Revolution Festival. Since the start of 2018, the band also released their Button Up EP to a wave of critical acclaim, being described as "vibrant rock and roll" and "a collection of monster tunes". With 'You Wait For War', the band seem destined to elevate themselves above and beyond the promise shown on their earlier material.
Line Up
"Every once in a while a band reaches out and grabs you, the blood starts pumping and you decide that you MUST see them live." - New Hellfire Club
After a brief hiatus due to broken bones and their subsequent repair, Das Plastixx are ready to re-emerge and unleash their refreshing and exciting brand of psych-grunge.
There is something quite unique about Das Plastixx, and this has been picked up and embraced already - their demo had been spun on national radio before they'd even played their first gig. Every subsequent headline show has been a sell out, including a memorable night at Glasgow's Hug & Pint, where fans were listening to the show from the stairs outside the venue because they couldn't get into the packed venue.
There is no questioning the four-piece's undoubted ability and this is proven in their immersive live show. Ahead of the release of their debut single 'Fahrenheit' in early 2017 followed by a full EP in the summer, 2017 is shaping up to be a massive year for the Glaswegian four-piece.
Get involved and be part of Das Revolution.
View Profile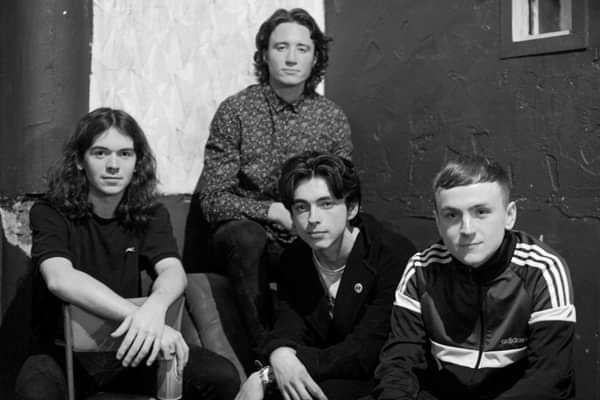 Faiides