Boob Dylan
+ Faiides + Middle Class Guilt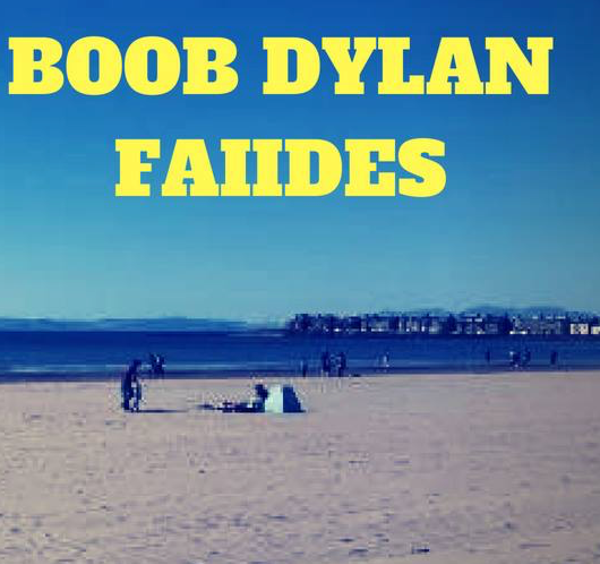 Boob Dylan / Faiides / more tbc
Boob Dylan - instant noodles, with a sachet full of melodic basslines and hot water straight from the talent kettle.
Faiides - speedy dream pop tunes to soundtrack the best summer you never had. https://soundcloud.com/faiides/01-lost-in-thought
Middle class guilt- Symptoms may include bee keeping, dreadlocks, spending obscene amounts to look like you can't afford to dress yourself properly, craft beer etc. The first step is acceptance. Special music for special people. Making our grandmothers proud.
Proceeds will go towards this fundraiser: Carol has a rare form of MS, she is trying to raise funds to get much needed HSCT treatment in Mexico. You can read Carol's story here: https://www.gofundme.com/CarolHSCT
8pm doors
£5 entry
Line Up
Boob Dylan
Faiides
Middle Class Guilt