The Hug and Pint & Glasgow Jazz Festival presents:
Glasgow Jazz Festival: Sarathy Korwar
+ Graham Costello's STRATA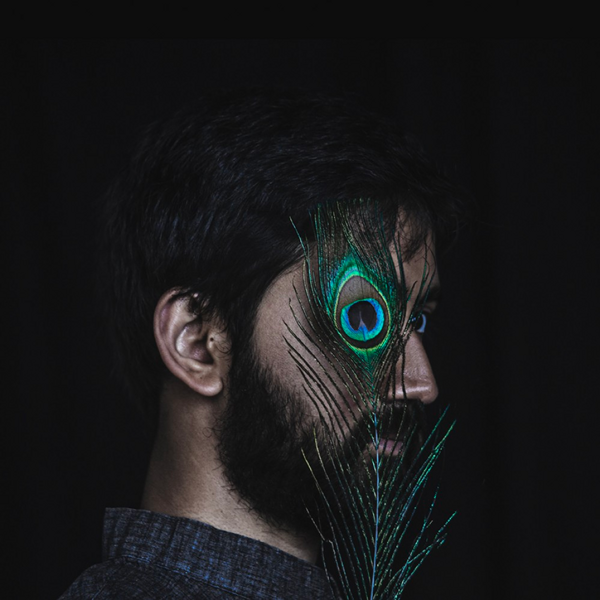 Sarathy Korwar (Ninja Tune)
Sarathy Korwar is a percussionist/drummer and producer. The album incorporates field recordings of Siddi musicians that he made in Gujarat, India. The Siddi folk are descendants of African migrants. Sarathy is an alumnus of the Steve Reid Foundation mentoring scheme and as such has been mentored by Four Tet, Koreless and Emanative who are trustees of the foundation established by Brownswood / Gilles Peterson - http://stevereidfoundation.org/.
Line Up
Glasgow Jazz Festival: Sarathy Korwar
Graham Costello's STRATA