No Place to Fall - an open stage every Sunday!
No Place to Fall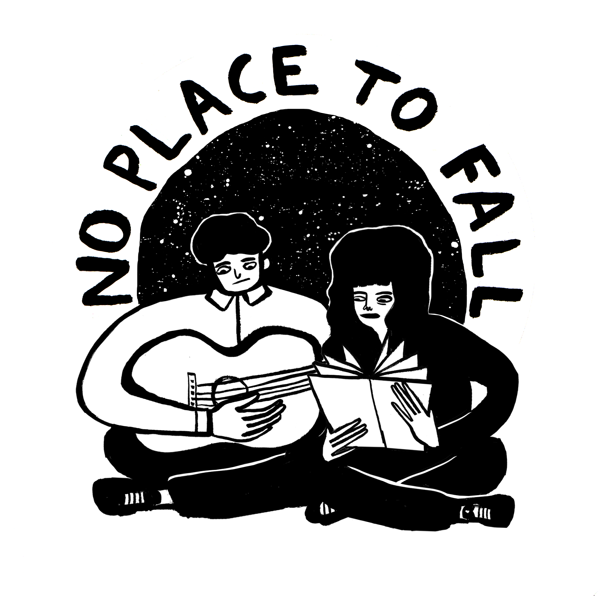 Join our host Phillip Taylor (PAWS) & friends as we open up our stage to everyone and anyone.
No Place to Fall is a FREE afternoon of performances, collaboration, art & conversation - every Sunday afternoon in The Hug and Pint. Bring your songs, bring your words, bring an instrument, bring your art, bring your camera, bring yourself. Paint! Sing! Play! Speak! Listen!
Everyone is welcome.
No ticket required!