Beyond presents:
NIEVES
+ The Youth and Young
Buy Tickets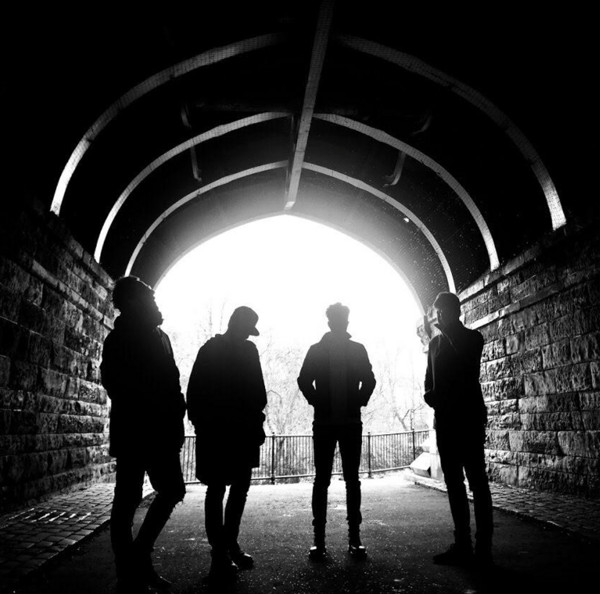 Line Up
'Honest and wholesome Indie Folk at its best' - Whats the Noise
'I think we can get a good idea of what's in store for Nieves. This is absolutely essential listening' - Goldflake Paint
'Some of the most beautiful lyrics of the year.' - Crack in The Road
NIEVES are a Glaswegian 4 piece with a growing following throughout the UK and Europe. The alt folk act have received high praise from online and print media in recent months, and are shaping up for a big 2017. Their self titles debut E.P, was met with widespread critical acclaim, and their second E.P 'Matriarch has projected them to the next level, with an ever growing fan base across the UK. Comparisons have ranged from Frightened Rabbit to the National and Bright Eyes with the bands piano driven sound and dark lyrics at the forefront.
www.soundcloud.com/nievesglasgow www.facebook.com/nievesglasgow www.twitter.com/nievesglasgow
View Profile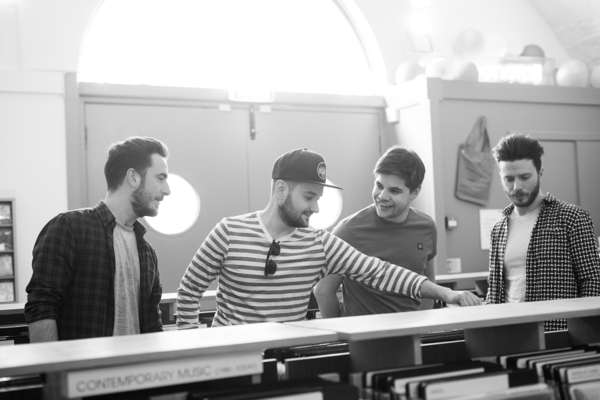 The Youth and Young are an 8-piece noisy folk rock band hailing from Edinburgh/Fife in Scotland. In 2016 we released our debut album, Gestures, which received critical acclaim from Jim Gellatly on Amazing Radio and Janice Forsyth on BBC Scotland who named our single, Little Sky her single of the week towards the end of the year.
In the past we have performed at Belladrum festival, XpoNorth and Butefest and enjoyed supporting We Were Promised Jetpacks on their mini Scottish tour last year. Having spent the winter in the studio, we plan to release our new single Lantern in the upcoming months with a UK tour in tow.
"Taking the energy of Celtic rock and marrying it to the exuberance of modern Scottish indie-folk, Gestures – the debut album from Edinburgh's The Youth And Young – proves that past comparisons to Arcade Fire aren't all that far off the mark." - Alan Morrison, The National newspaper.
View Profile