Celtic Connections & The Hug and Pint presents:
Celtic Connections: Fiskur
+ Phillip Taylor (PAWS) + Zoe Graham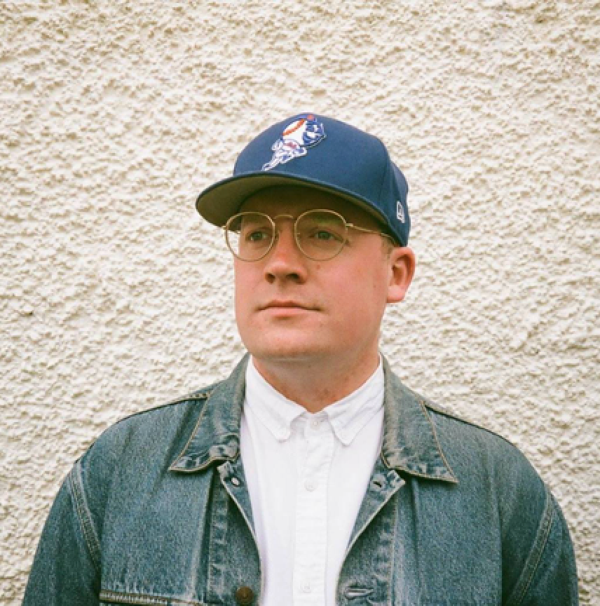 Fiskur is a new collaborative project formed by Glasgow singer/songwriter Ross Clark and Frightened Rabbit multi-instrumentalist Andy Monaghan. The songs come from many different places and perspectives, from smoggy nights staring at the Shanghai skyline, to hazy afternoons fishing on the River Kelvin. The motivation is to create music that excites, not distracted by the trappings of making music in our modern world.
Line Up
Celtic Connections: Fiskur
Phillip Taylor (PAWS)
Zoe Graham