Celtic Connections & The Hug and Pint presents:
Celtic Connections: Doghouse Roses
+ John Alexander + Mandula & Hephziba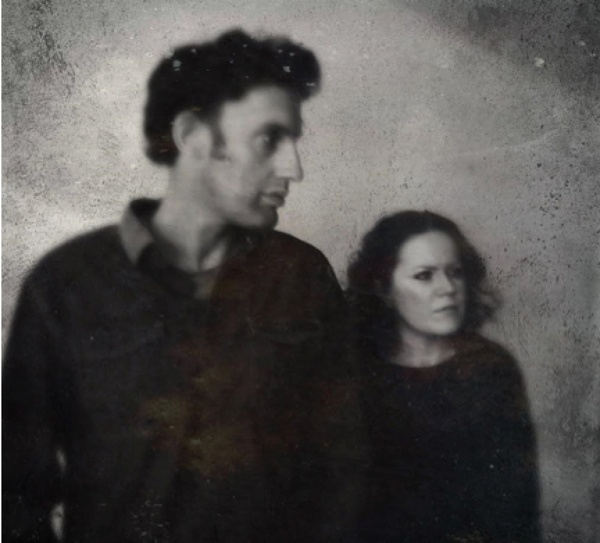 There's always been a melodic streak through the folk-blues sound of Glasgow's Doghouse Roses; influenced by the rich musical heritage of the city, along with the fingerpicked guitars and heartfelt tales of many dusty storytellers, this is the 'boundary ignoring landscape' (Americana UK) of the new record, 'Lost is not Losing' scheduled for release in March 2016
The musical partnership of singer Iona Macdonald and guitarist Paul Tasker has been honed through 10 years, 3 albums. Amongst the hundreds of shows in this time the band have toured or shared stages with may artists including The Willard Grant Conspiracy, Television, Richmond Fontaine, Raul Malo, Pokey LaFarge and Jackie Leven resulting in the duo becoming a 'completely balanced unit' (Sunday Herald). Recent shows in 2015 took in the UK and Germany and featured the addition of guitarist John Alexander to the band, offering further musical possibilities 'that will give any self respecting americana artist a run for their money' (Get Ready To Rock).
The new album 'Lost is not Losing' soundtracks a period of uncertainty and upheaval for the writers. This is no exercise in looking back though; there is optimism to be found in each corner of the scattered cities and faded bars of the album's narratives. There is restless energy in the live performance, as the band takes its folk music through the streets of the blues and highways of the old west, looking ahead for that next turn in the road.
Line Up
Celtic Connections: Doghouse Roses
John Alexander
Mandula & Hephziba