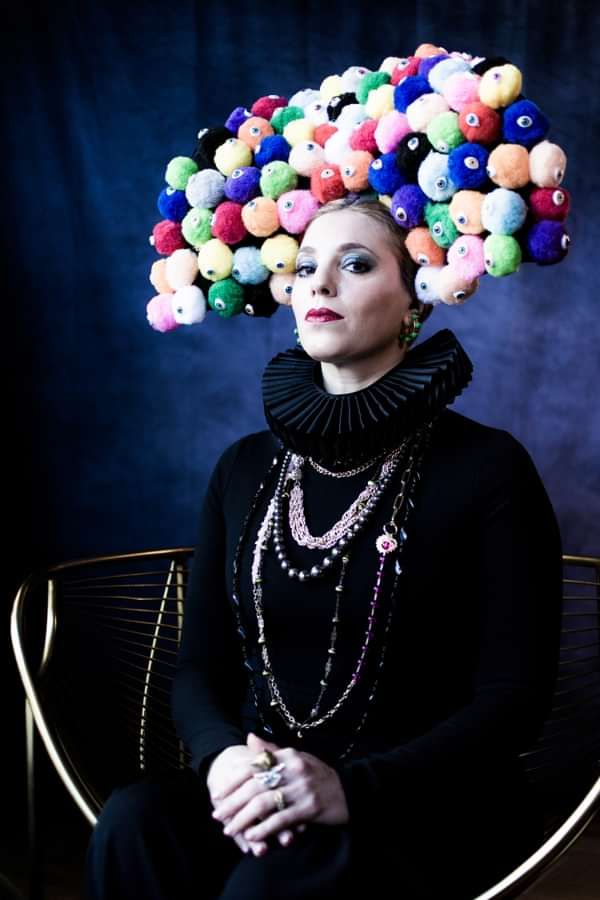 Malka - Album launch show
Line Up
MALKA is the latest musical incarnation of former 6 Day Riot front woman Tamara Schlesinger
Drawing together strands from the more thoughtful loop-based work of her 2012 solo album 'The Procession' with the exuberant energy of her 6 day riot days, MALKA sees Tamara at her most engaging and infectious.
Tamara has alway delighted in creating her own distinctive brand of pop and this welcome return to the fray is no exception. It is the result of a more studio-based process than previous work with Tamara co-producing and playing all the instruments as she sought out the new sonic identity she was looking for.
This new sound is perfectly encapsulated in Into The Night, the first single from her forthcoming album "Marching to another beat". Simultaneously vulnerable yet infused with strength, the lead vocal hints at themes of insomnia and night terrors over an eminently danceable alt-pop groove.
Live, Tamara has played at festivals ranging from Glastonbury and Bestival to Cambridge Folk Festival and CMW in Canada. Along with sell out headline shows and supports including Belle and Sebastian and Tim Minchin.
View Profile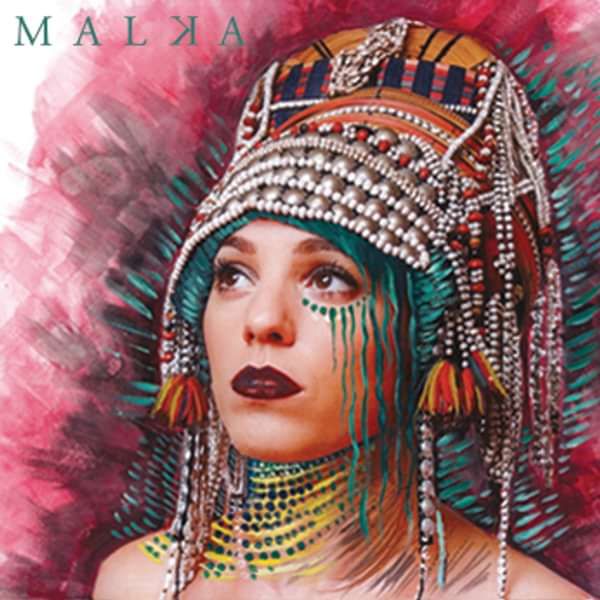 Mokusla