Squiggles
+ Living Body + Puppy Fat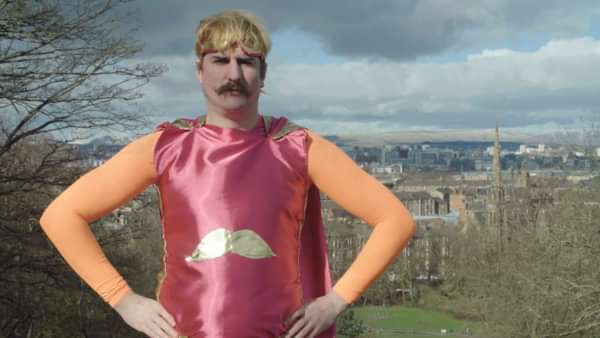 Squiggles + Living Body + Puppy Fat
Squiggles are a band of superheroes. Superheroes without conventional powers. They can't fly, they aren't fast, and they aren't bullet proof. Instead their powers are those of self-care, checking in on friends, and actively looking after their mental health. But we need more Squiggles. You are a Squiggle. I am a Squiggle. Together we are Squiggles. It's time to look after each other.
Line Up
Squiggles
Living Body Living Body is the new project from Leeds-based Chicagoan Jeff T. Smith (f.k.a. Juffage) featuring longtime collaborators Katie Harkin (Sky Larkin, Wild Beasts, Sleater-Kinney, Courtney Barnett) and Tom Evans (Vessels). Rising from the ashes of their acclaimed 'Sonic Cauldron' concert at Left Bank Leeds, the group is now augmented by live members Alice Rowan (Mayshe-Mayshe) & Sarah Statham (Esper Scout).
Following their evolution into a live band in summer 2016, the group has toured extensively throughout the United Kingdom, Europe and North America, including performances at SXSW, Canadian Music Week, Tramlines, Sŵn, ArcTanGent, and Carefully Planned festivals, with sessions for BreakThru Radio and Daytrotter. Their debut LP 'Body Is Working' was received favourably by BrooklynVegan, Stereogum, Exclaim!, Drowned In Sound, the Skinny, God Is In The TV, and Louder Than War, with airplay on BBC 6 Music and Amazing Radio, among others. Expanding on the need for music to bring joy into the lives of others, and Smith's fascination with the contortion of the pop song into a uniquely imaginative and immediate form, Living Body aims to exist in a world of skin and information overload in 2019.
The first single from the LP, "Choose", was debuted via BrooklynVegan.
The second single from the LP, "I Recollect" was premiered via Stereogum.
Live videos can be found on YouTube.
Singles from Body Is Working can be streamed via the band's Soundcloud page.
For further information, please visit:
Web: http://livingbodylife.com
Twitter: http://twitter.com/livingbodylife
Facebook: http://facebook.com/livingbodylife
Instagram: http://instagram.com/livingbodylife
Soundcloud: http://soundcloud.com/livingbodylife
Bandcamp: http://livingbodylife.bandcamp.com
View Profile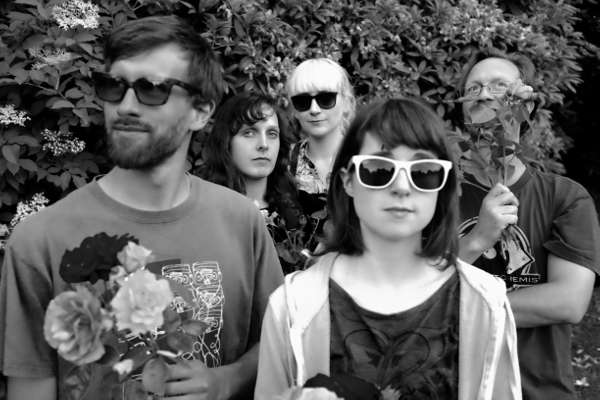 Puppy Fat are a 4 piece Indie/Punk band who play emotionally charged energetic and melodic songs. Forming in Glasgow in early 2018, the band have had a busy year.
2018 saw Puppy Fat release their debut EP 'Greetings From' followed by a sellout launch show in Bathgate. This led to the band being booked for numerous support slots around Glasgow and Edinburgh, picking up new fans and friends with every performance.
With plans for a new EP and a UK tour this summer, big things are happening fast in the Puppy Fat camp.
View Profile